THE SESSION DOESN'T END UNTIL YOU'VE SELECTED YOUR FAVORITES
We'll shoot in as many different outfits as you like in a variety of different styles and backgrounds until you're confident that you've got everything you need. At the end of the session, we'll review the images together and you only purchase the images that you want to keep.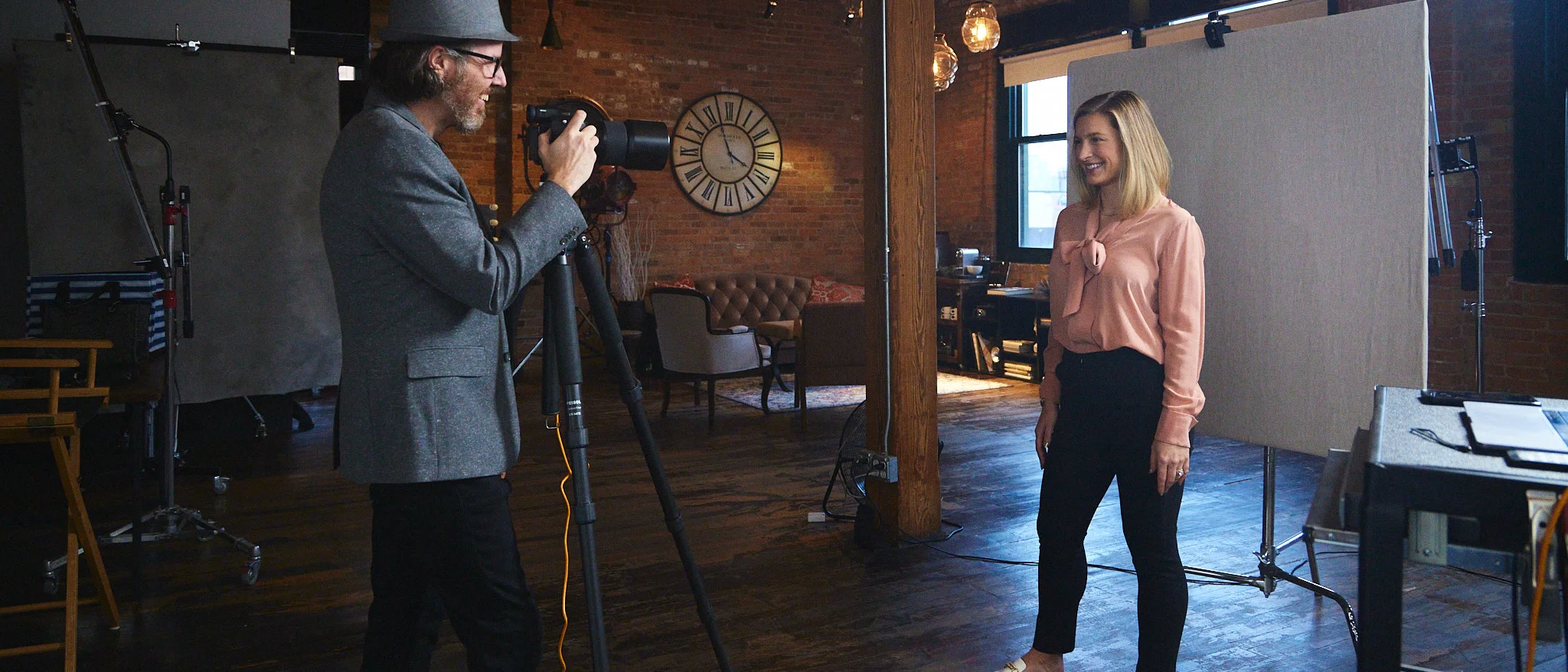 THE DIFFERENCE IS IN THE RESULTS
ZOOM
Select a convenient time for a virtual face to face conference and I'll email you a Zoom link.
312-546-3582
If you've got time for a quick phone call, feel free to give me a ring.