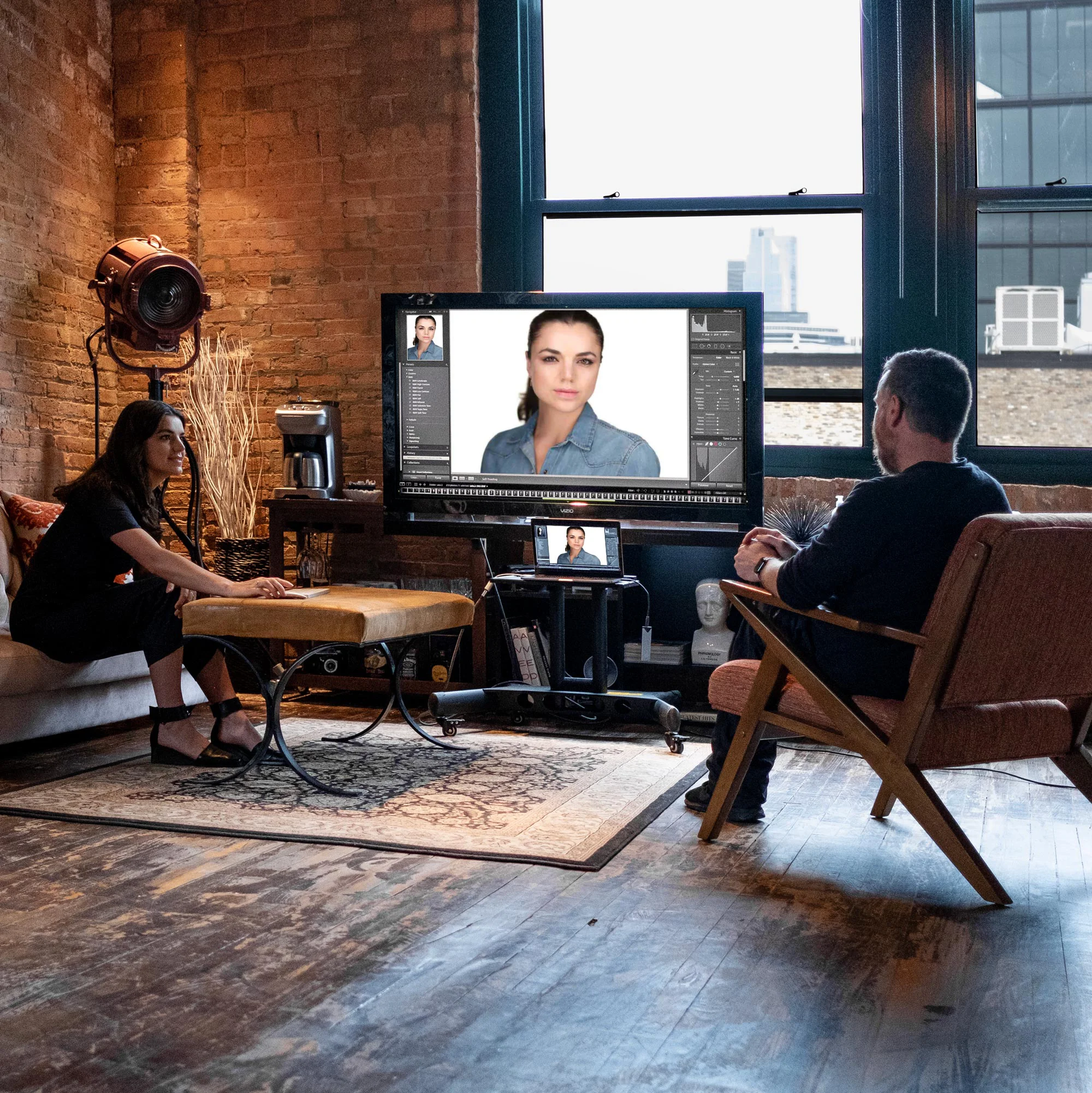 THE SESSION
DOESN'T
END
UNTIL YOU'VE
SELECTED
YOUR FAVORITES
We'll shoot in as many different outfits as you like in a variety of different styles and backgrounds until you're confident that you've got everything you need. At the end of the session, we'll review the images together and you only purchase the images that you want to keep.
-UNLIMITED WARDROBE CHANGES
-UNLIMITED BACKGROUND OPTIONS
-UNLIMITED SESSION DURATION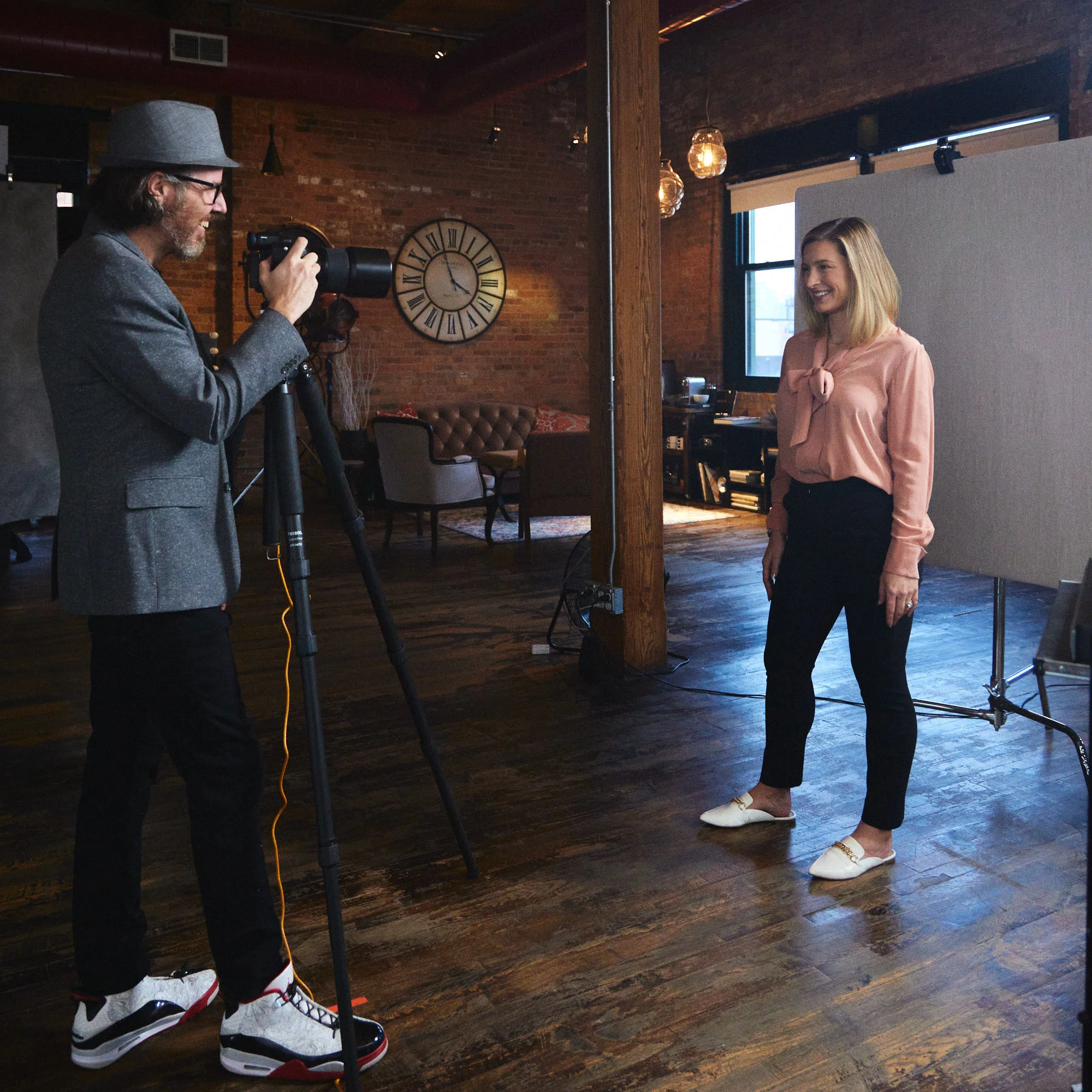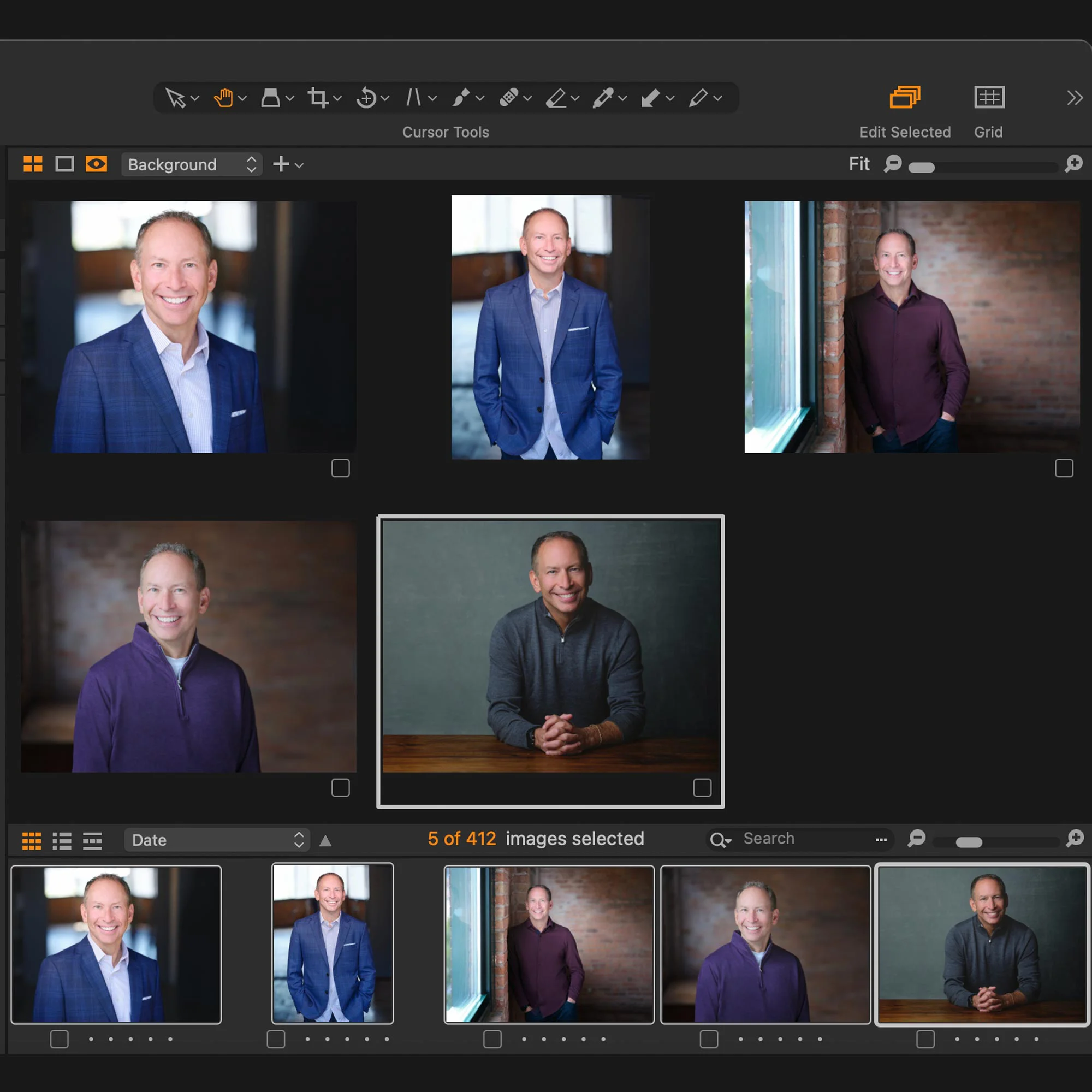 AT THE END OF YOUR SESSION WE'LL SIT AND REVIEW YOUR IMAGES TOGETHER. THE IMAGES ARE $200 EACH AND INCLUDE RETOUCHING.
CURRENTLY BOOKED OUT
10-14 DAYS IN  ADVANCE
FREQUENTLY ASKED QUESTIONS
THE TOP 10 QUESTIONS I GET ASKED ABOUT HEADSHOTS.
HOVER OVER AN IMAGE BELOW TO REVEAL THE ANSWER.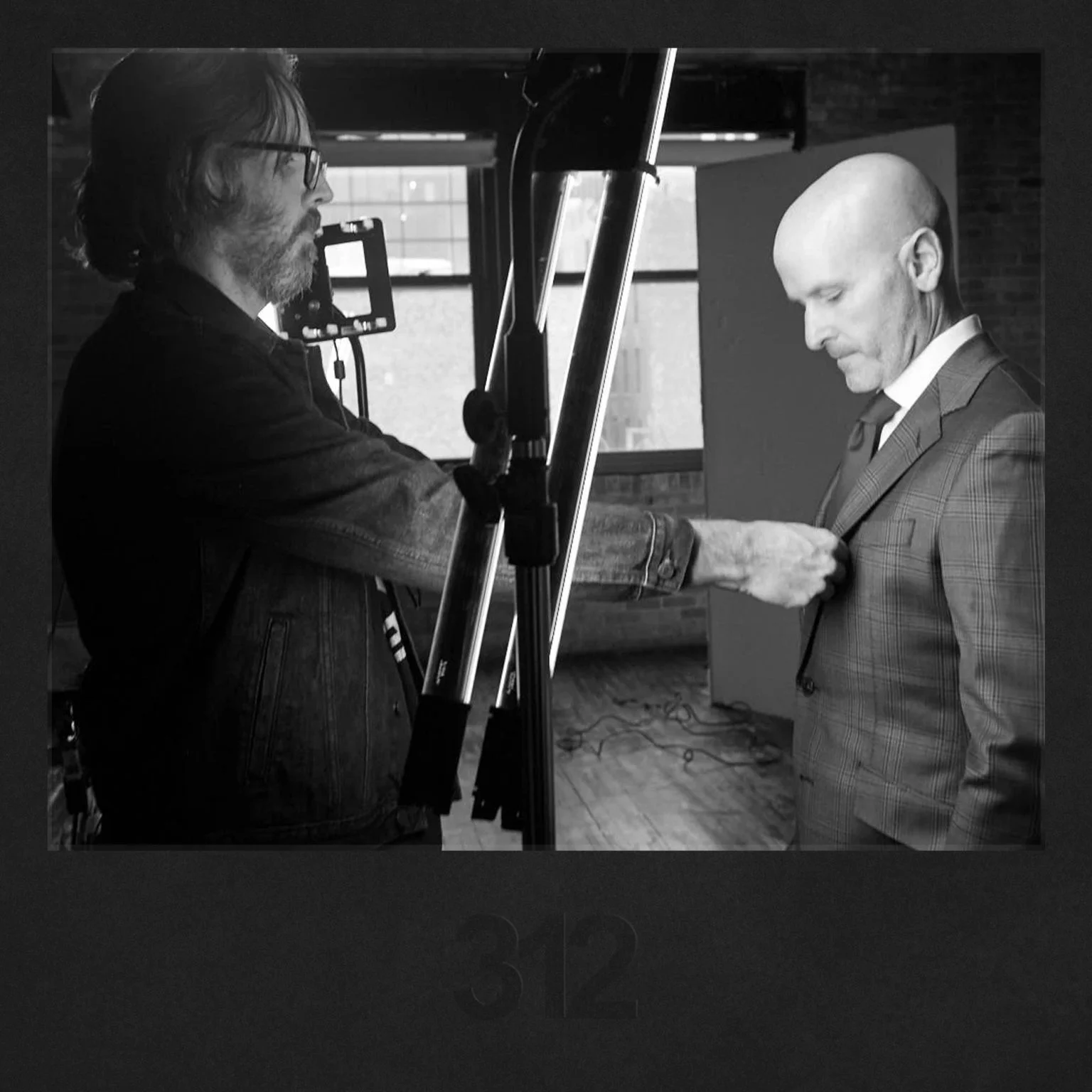 WARDROBE?
The best thing anyone can do to prepare for their session is to bring options. We all know what colors we look best in. Start there and then eliminate anything shiny or that has a bold print. Simple is better. Focus on what fits the best and when in doubt a few of my favorites include denim, black turtlenecks, and a well fitting and pressed plain dress shirt. The studio is equipped with both a steamer and a dressing room. Don't hesitate to snap a few shots of what you're thinking of bringing and text them to me for feedback.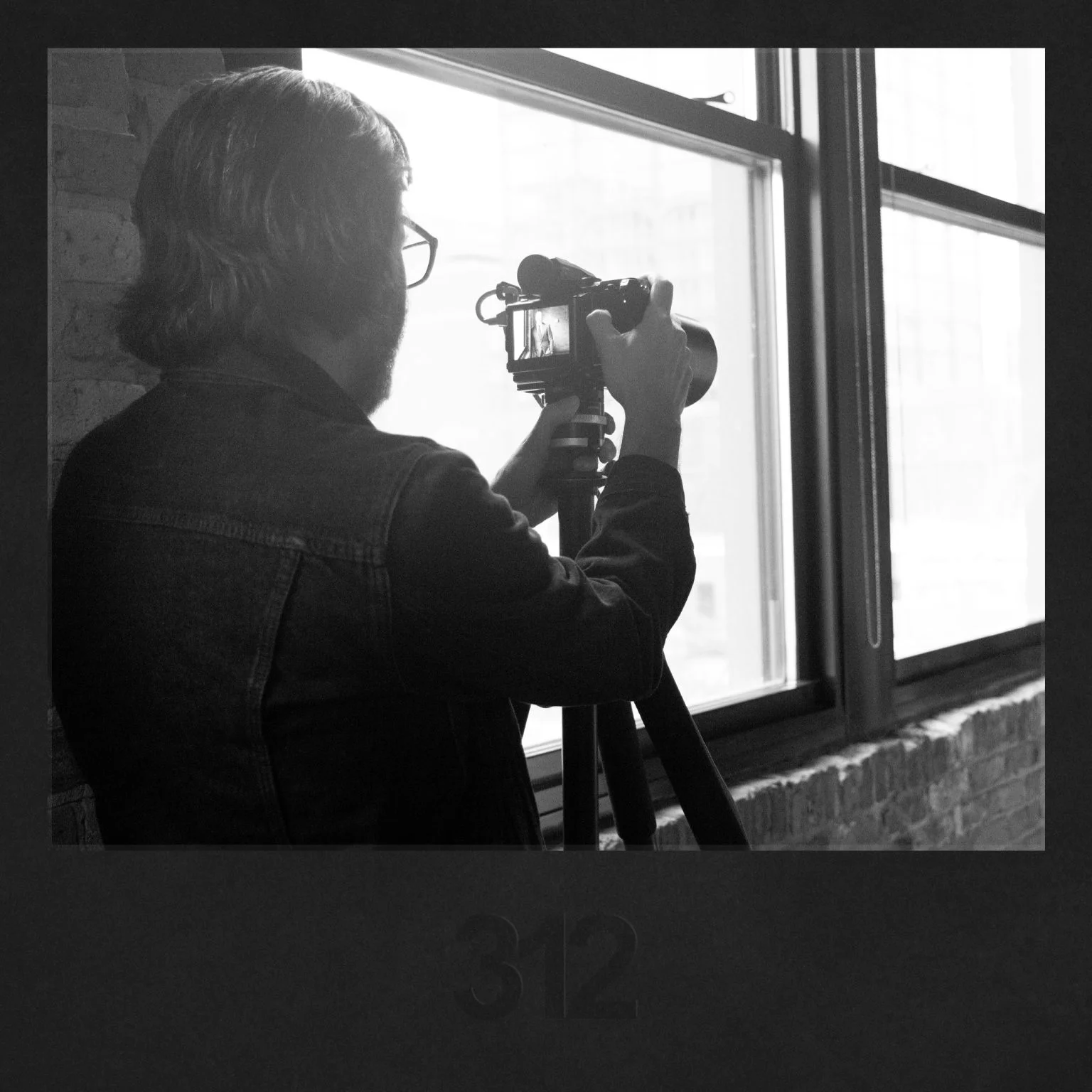 JEWELRY?
Jewelry should be kept to a minimum. That means grab the studs instead of the hoops or anything that might dangle and creep into your hair or draw attention away from your face. The best necklace for a headshot is no necklace at all. If you're going to opt for a necklace, choose one that doesn't fall to a point in the middle. Something with more structure (think pearls) will work better than a traditional chain, but you also don't want anything too big and chunky.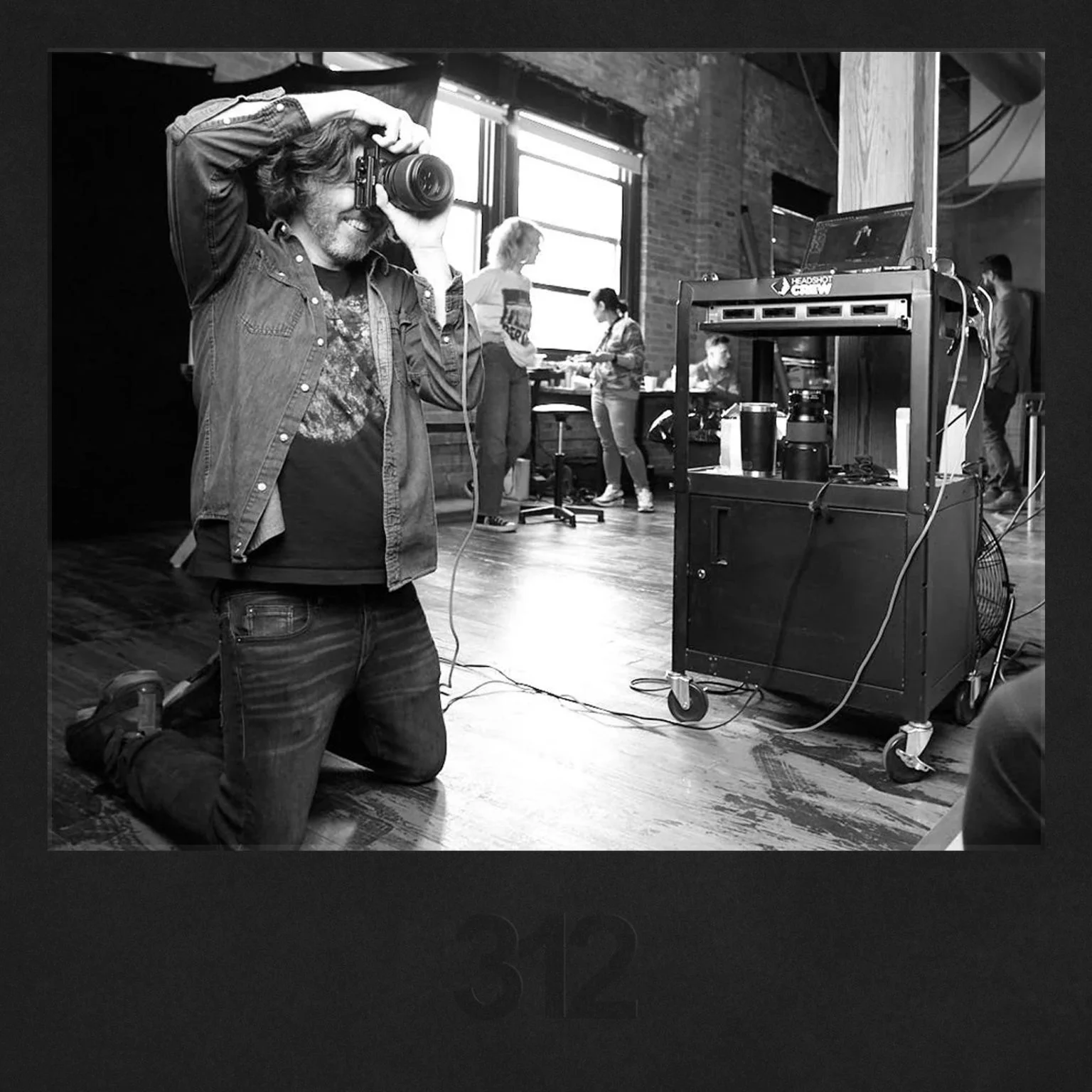 MAKE-UP ARTIST?
I'm picky about makeup and it's been my experience that most makeup artists create more problems than they solve. I think most people are best served doing their own makeup. That means no false eyelashes, bold lip colors, or excessive contouring. Bring your makeup with you and you can touch it up as we go and see how it looks on the computer screen. Photoshop is a much better solution for people looking for that flawless skin effect.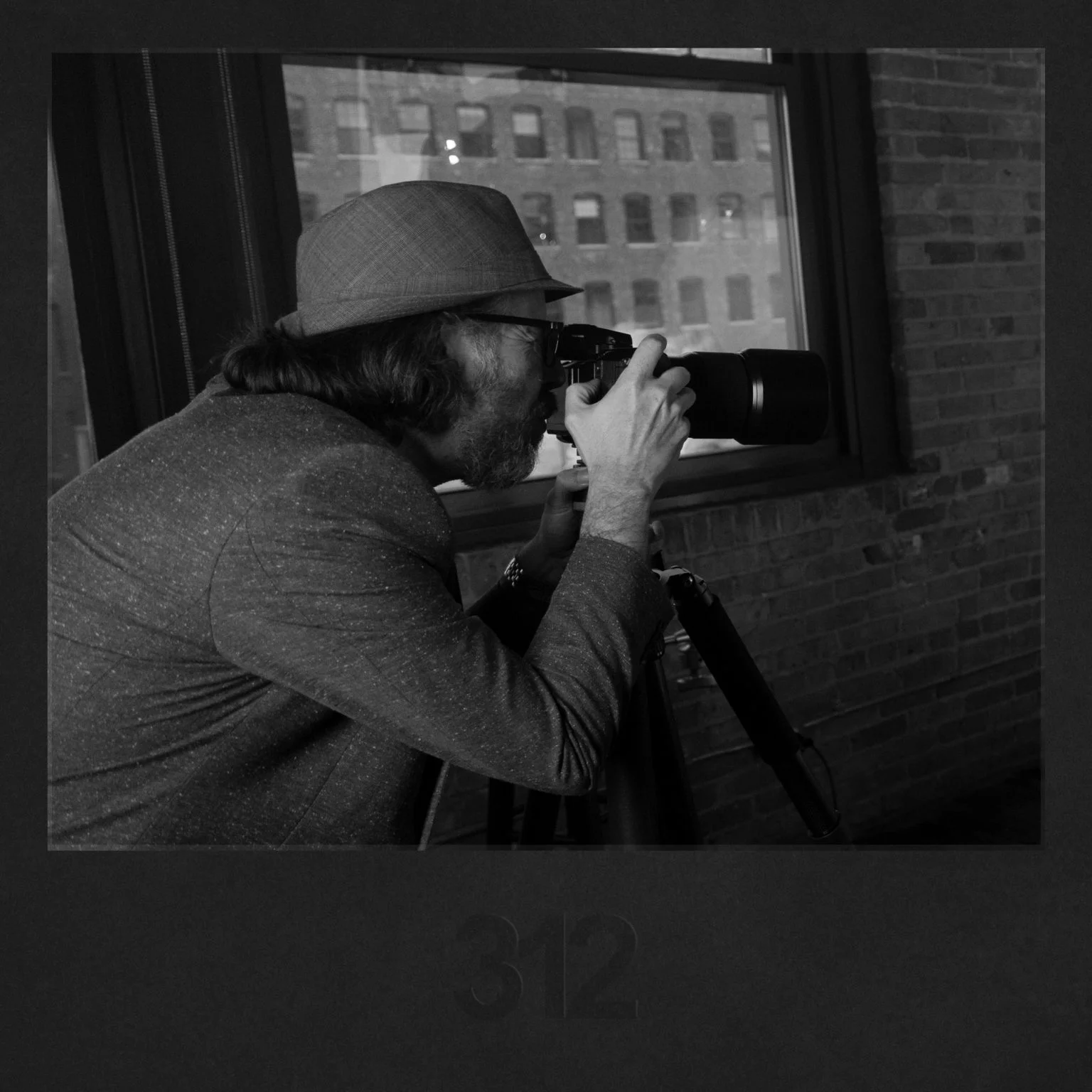 NECKTIES?
If you wear a tie everyday, then yes you should probably be wearing a tie in your headshot. Everyone else... you can probably leave the tie at home. If you know you want more than one shot, then a necktie can be a nice accessory when tied well, but I probably wouldn't want it as my only headshot. If you're going to wear a tie, it's always a good idea to choose something subtle without a distracting pattern. It's also a great idea to bring a backup.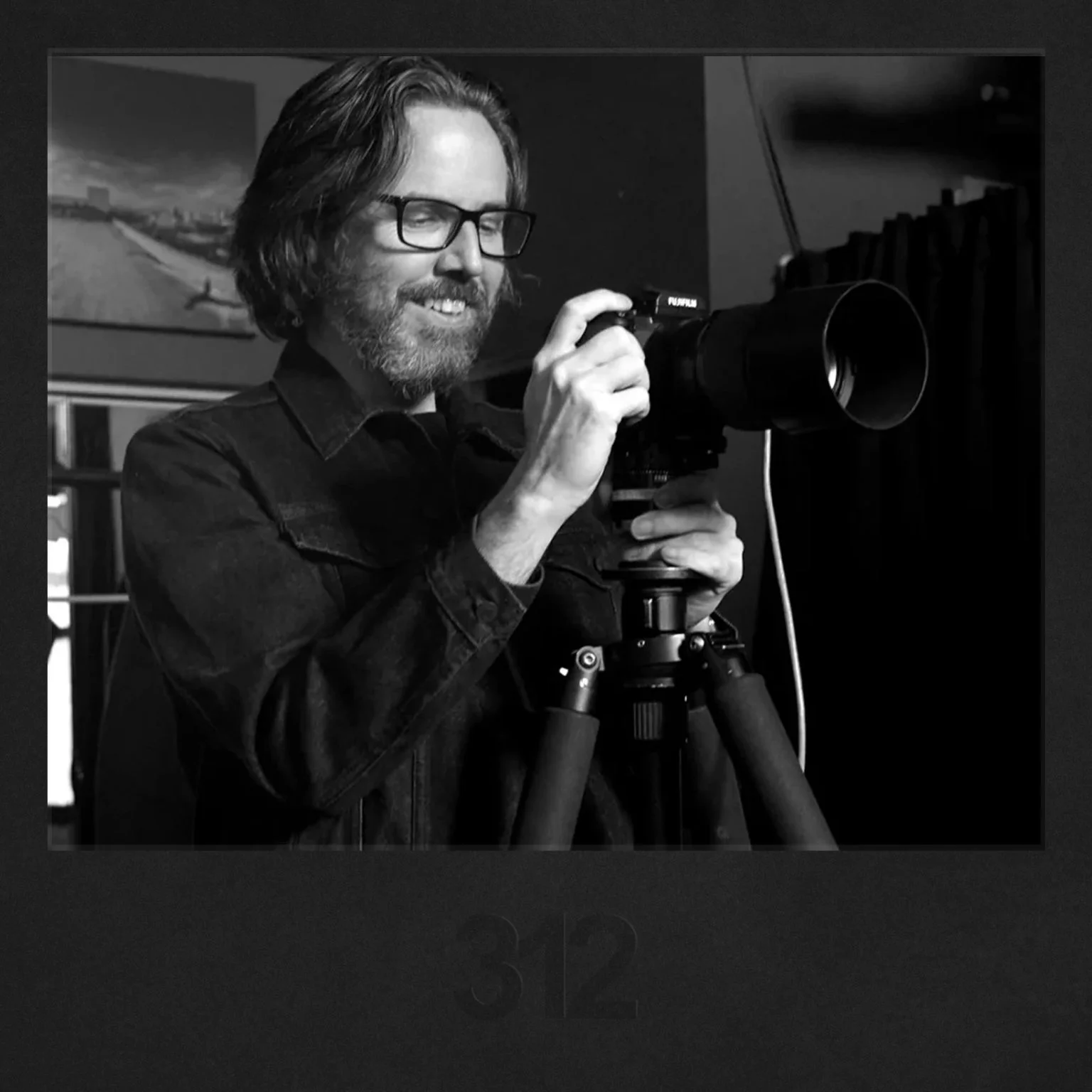 GREENSCREEN BACKGROUNDS?
Greenscreen background replacements are rarely the best solution to the problem. People understand the "greenscreen" concept just enough to be dangerous. This type of background replacement rarely looks convincing in a finished product for a variety of reasons that I'm not going to bore you with. If this is something that you really need, call me first and let's try and find a better solution.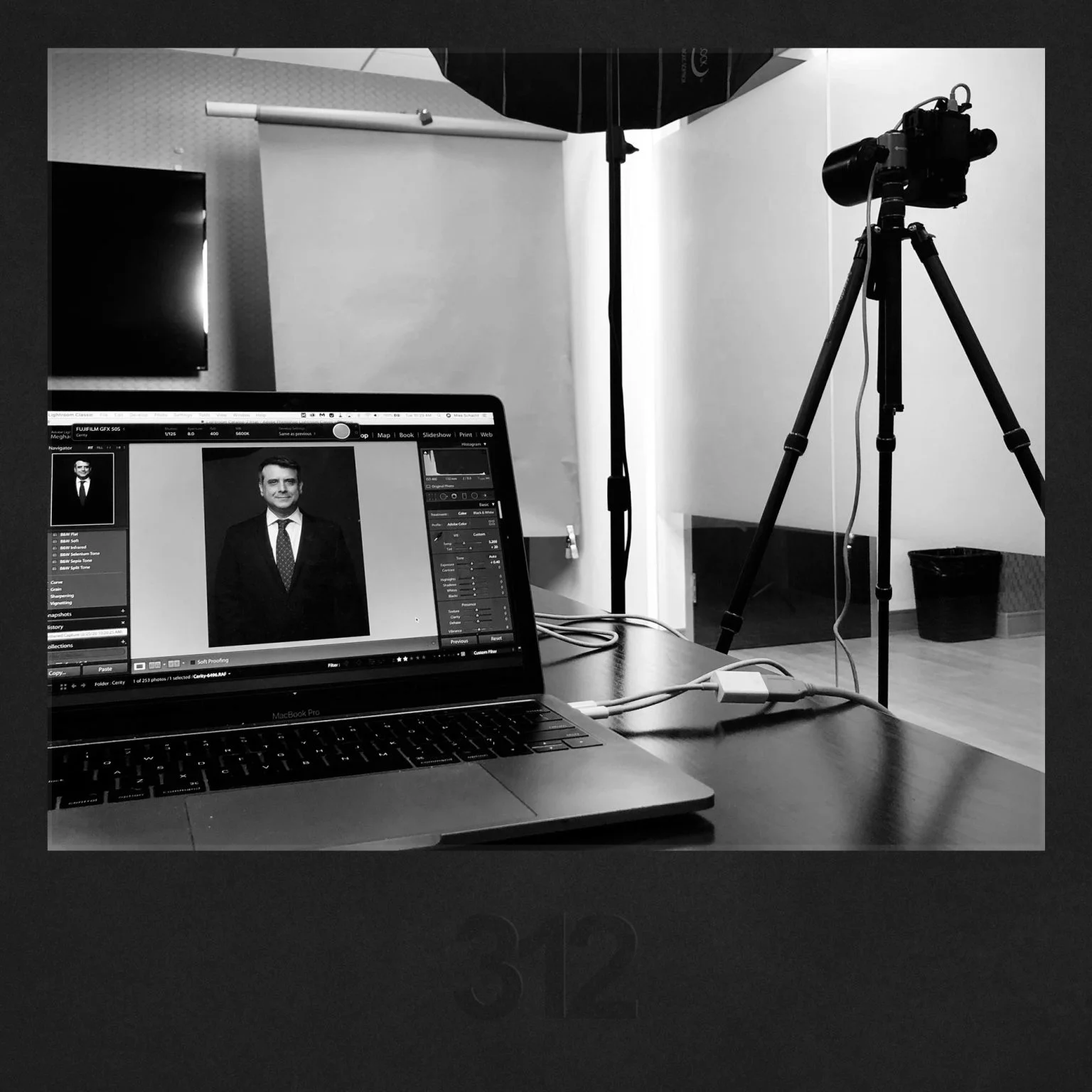 OFFICE HEADSHOTS?
I love getting out of the studio and photographing people in their homes or offices, but there's quite a bit more involved. If you'd like to be photographed outside of the studio, there's a $500 additional fee. Shoot me a text or an email immediately after you schedule your session and we'll work out the details.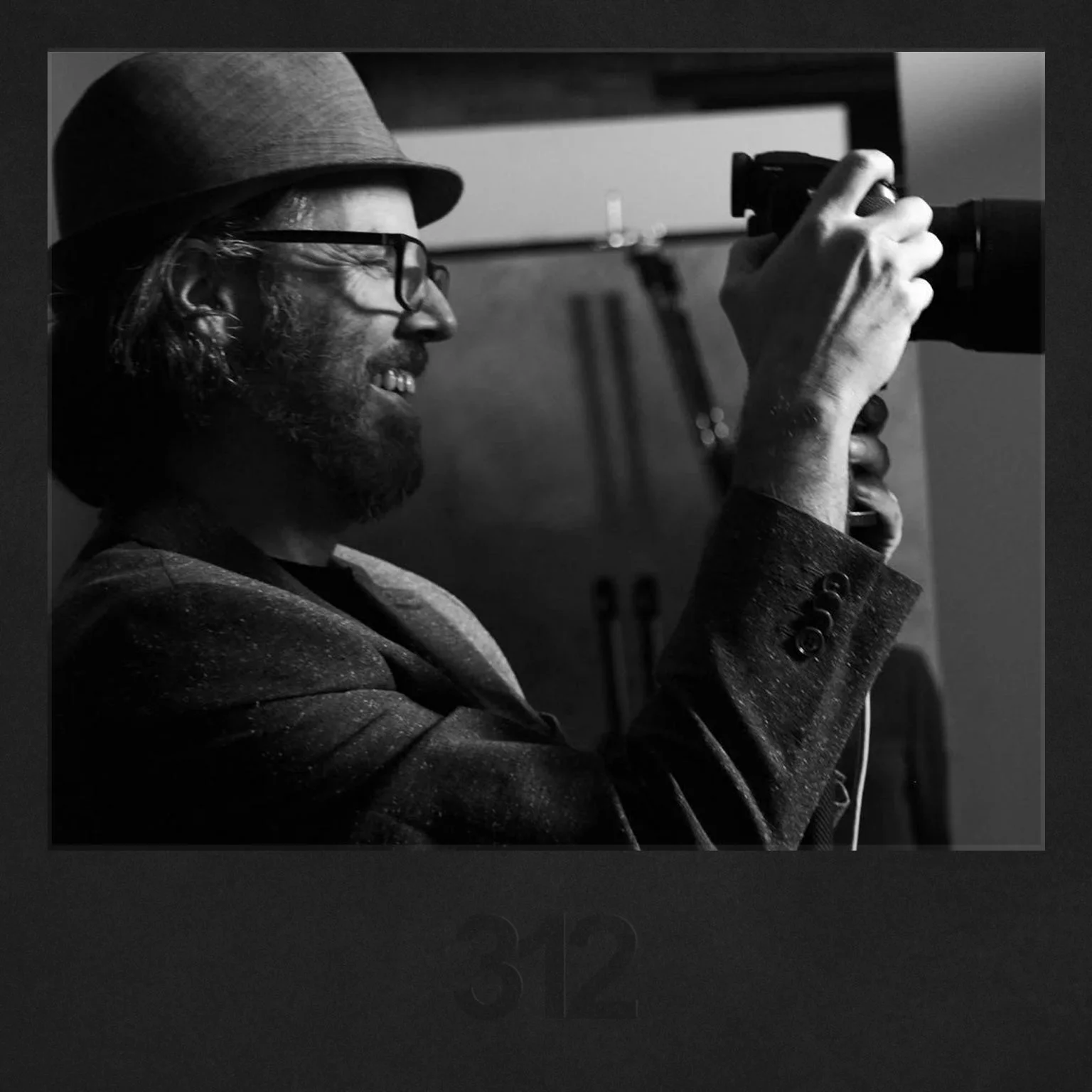 OUTDOOR HEADSHOTS?
Outdoor headshots are generally just a bad idea. Most outdoor headshots suffer from bad lighting, disheveled hair, and distracting background elements. Weather permitting, I don't mind stepping outside for a few minutes and grabbing some shots, but the lions share of what we create will be done in studio. Sessions will not be rescheduled for reasons relating to weather.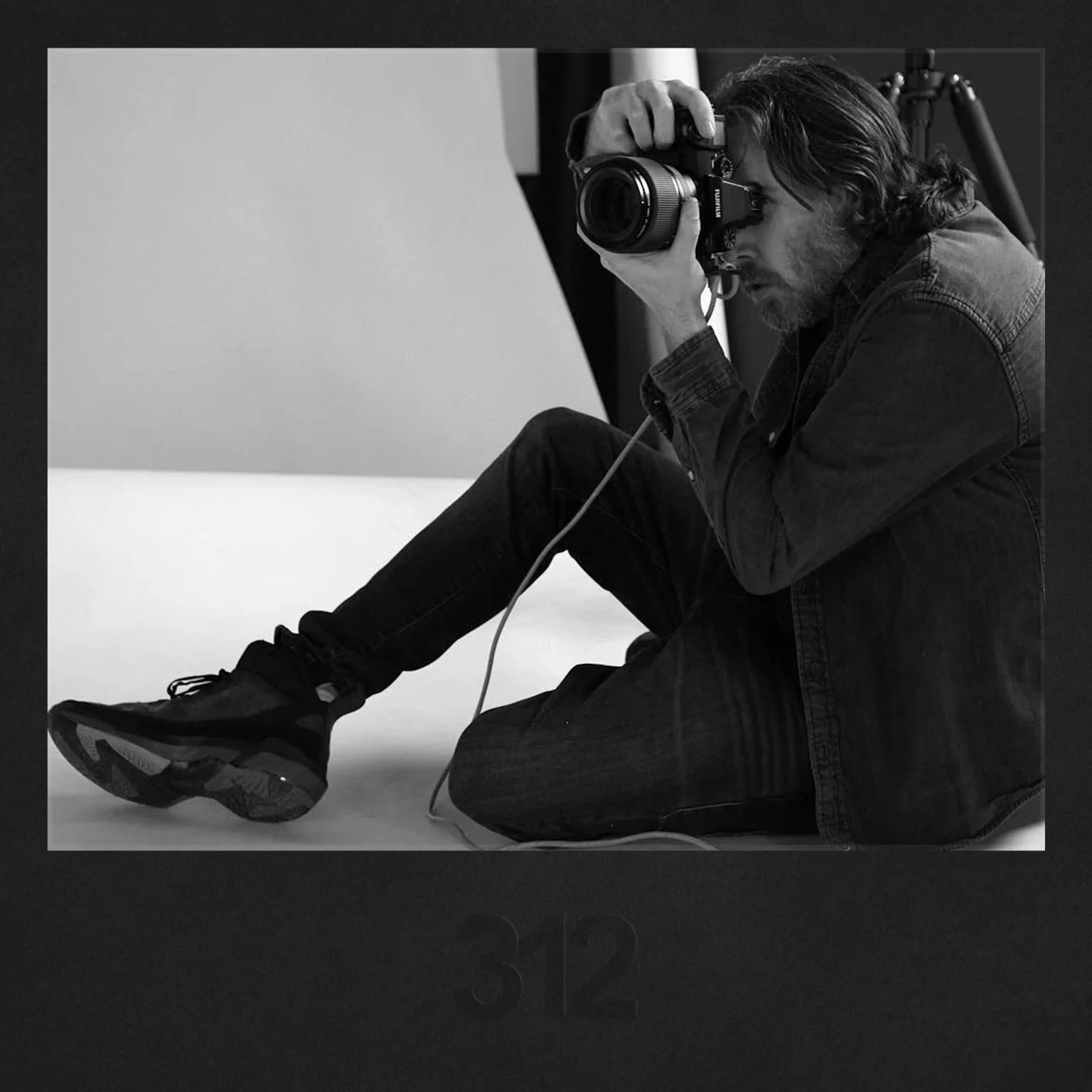 STYLE MATCHING?
Whether your company has a style guide that needs to be followed, or you saw something in a magazine or online that you really liked, chances are that I'll be able to recreate it. Some of my favorite shoots of all time started with a Pinterest board full of ideas. Feel free to shoot me a text or send me an email with any ideas you might want use as inspiration.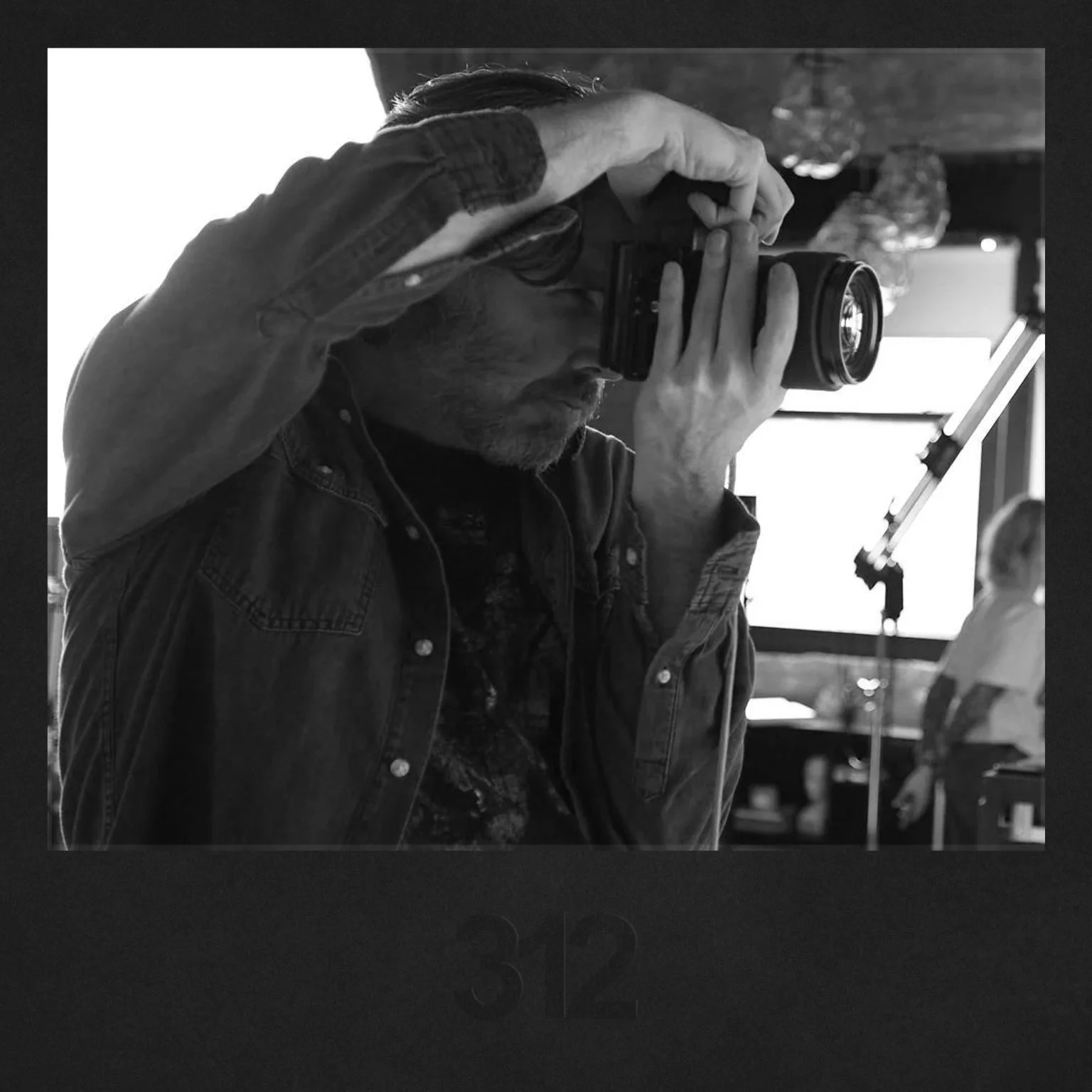 RETOUCHING?
Most clients want to look younger, thinner, and more attractive. Who wouldn't right? When I'm retouching, I want the edits to look like you on your best day. That means that I'm going to tame those fly-away hairs, lighten up those wrinkles and even out your skin. The last step is smoothing any bumps or gaps in the clothing. When requested, I will take all of that one step further at no additional charge. (All purchased images are retouched)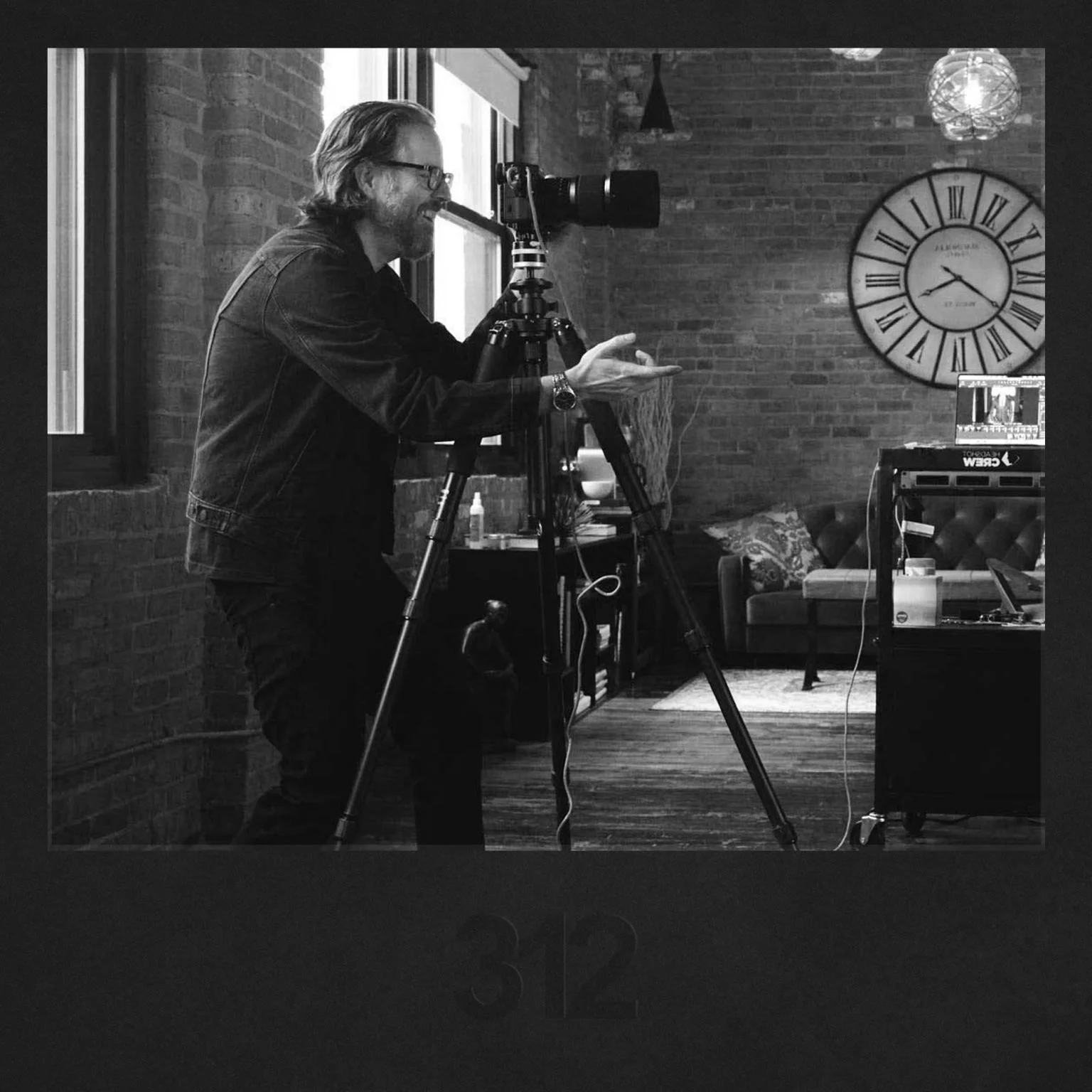 IMAGE GALLERIES?
Some people prefer to get input from others before making their image selections. I get it. I don't think it's a good idea, but I get it. This is the photographic equivalent of too many cooks in the kitchen and I'm here to help you narrow down your options. If you insist on getting outside help you're welcome to do the image buyout and decide later.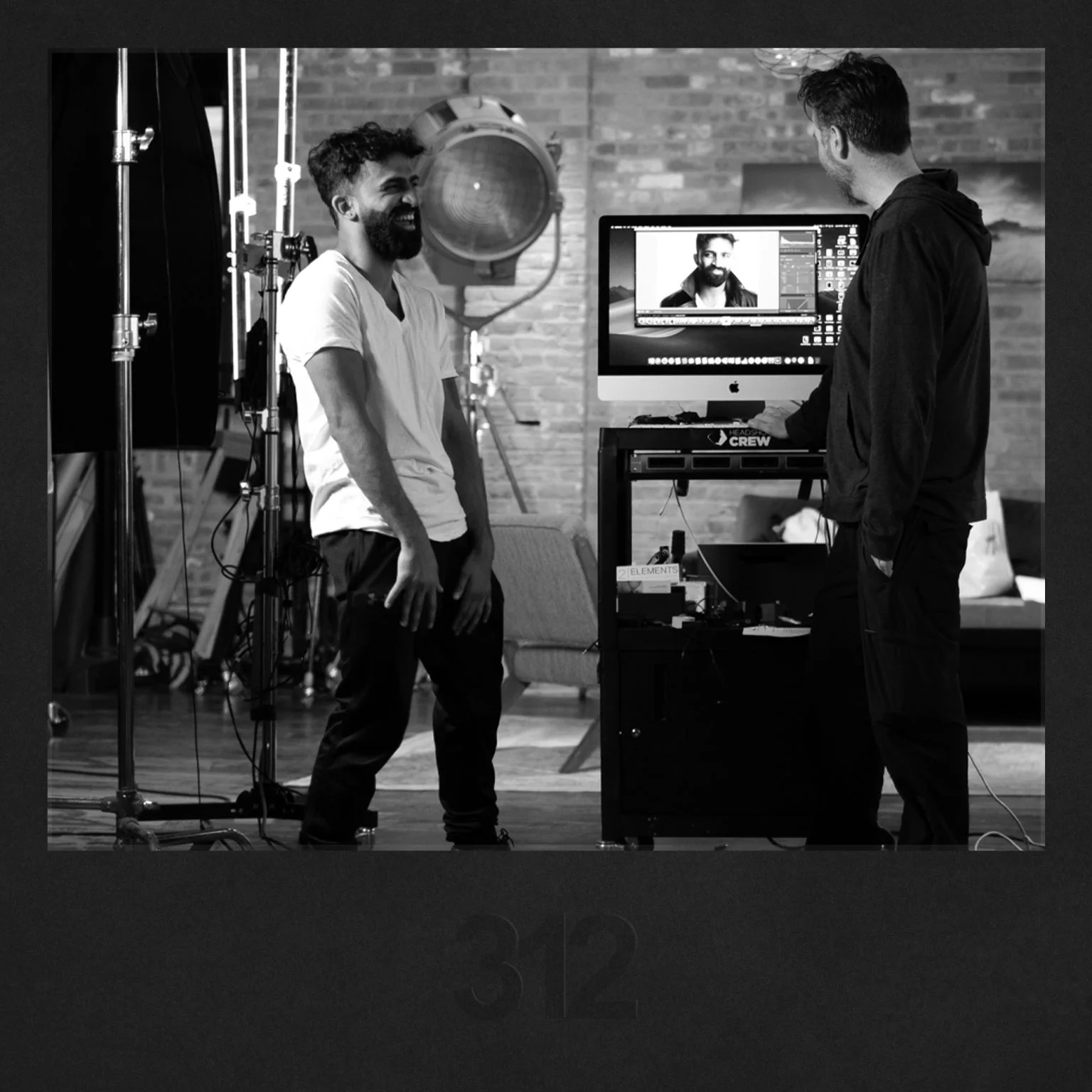 RESCHEDULING?
Life happens, things come up, and updating your headshot isn't usually a life or death situation. I would rather reschedule your session than have you come in preoccupied or in a rush to leave. I have a 72 hour rescheduling policy which means as long as you reschedule your session with three days notice, there is no penalty or cost to you. If you need to reschedule at the last minute (less than 72 hours notice) there's a $100 rescheduling fee.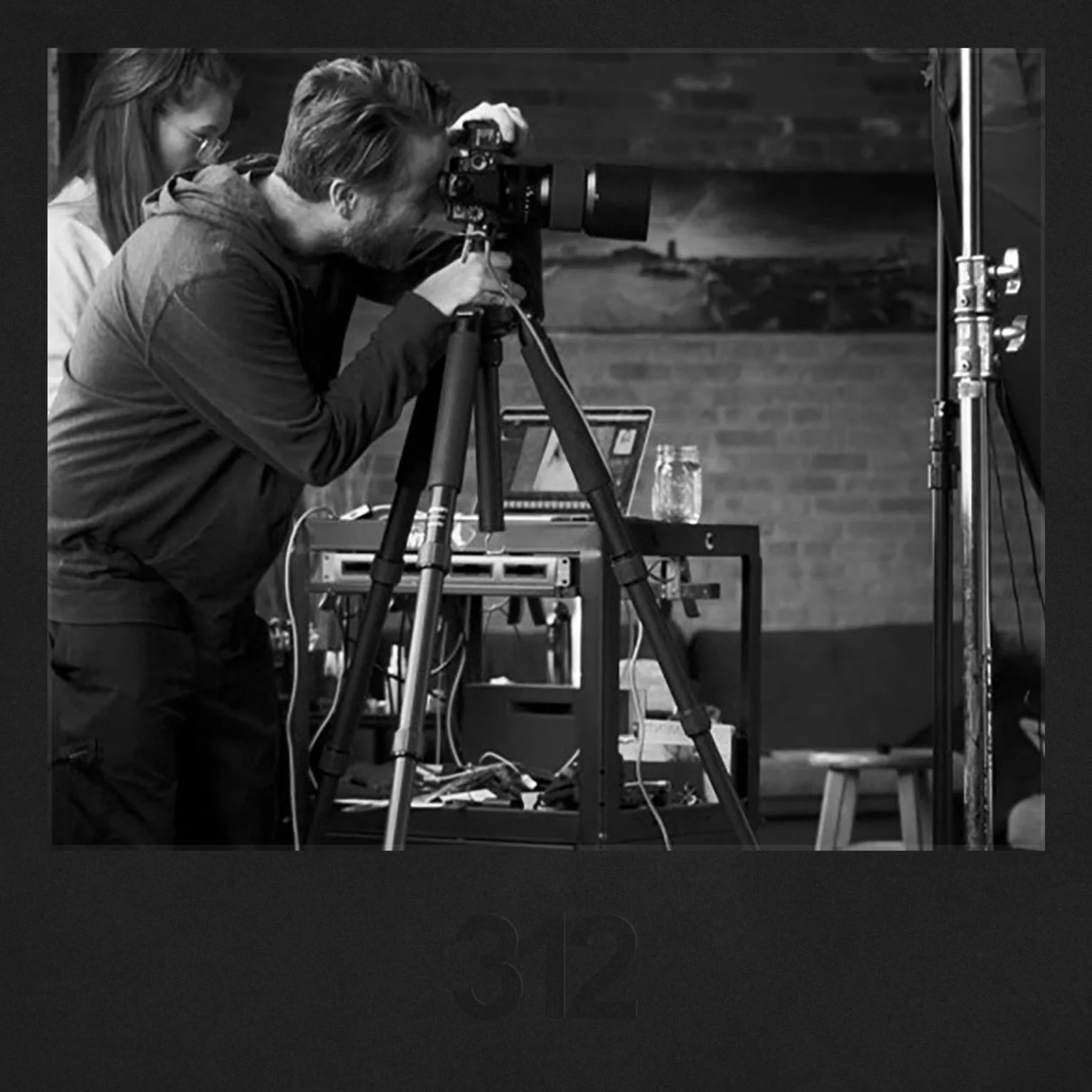 IMAGE BUYOUT?
It's my job to make you look awesome and more often than not we end up getting a lot of variety. It's not uncommon for people to want all of the images and at $200/each, that gets expensive quickly. If you're one of those people that wants to have all of the images, I have an image buyout option for a flat fee of $1000.