RECEIVE
THE
CELEBRITY
TREATMENT
CHICAGO HEADSHOT PHOTOGRAPHER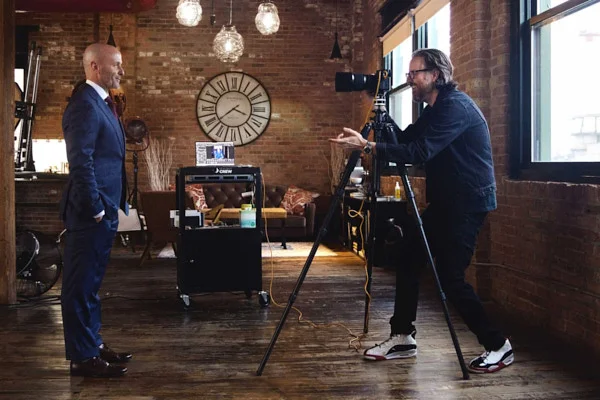 PROFESSIONAL HEADSHOTS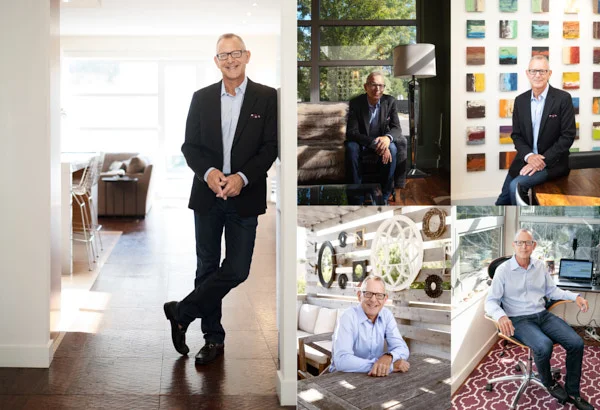 PERSONAL BRANDING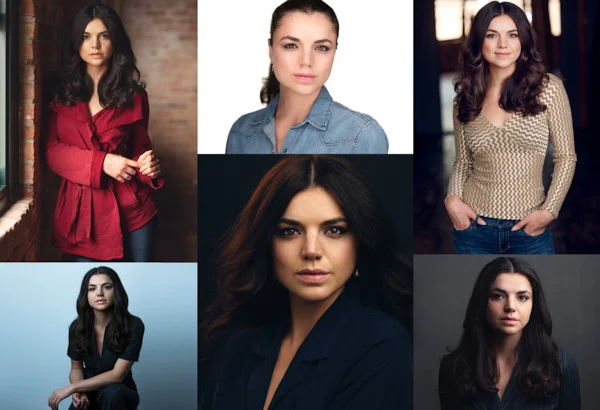 MODELING HEADSHOTS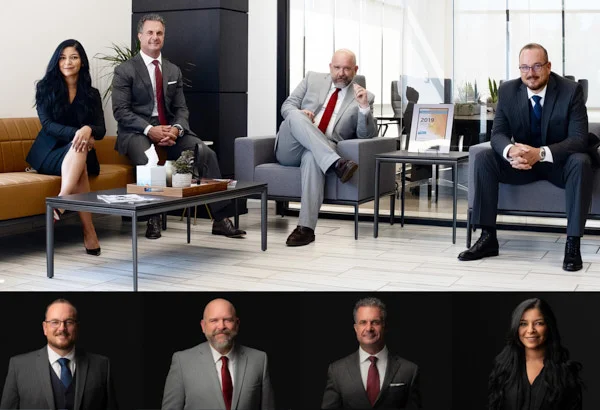 OFFICE HEADSHOTS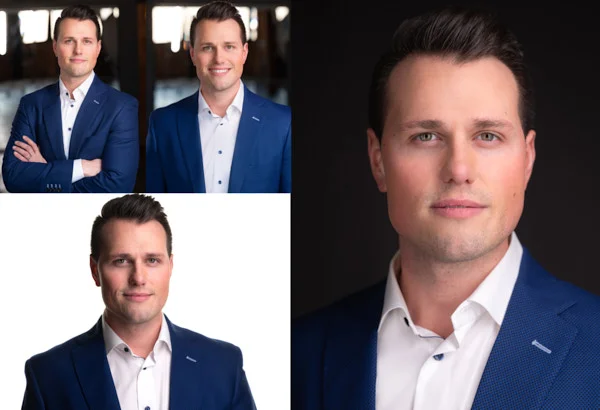 CORPORATE HEADSHOTS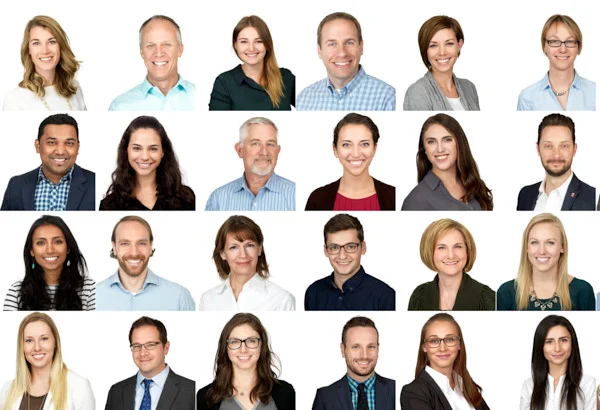 GROUP HEADSHOTS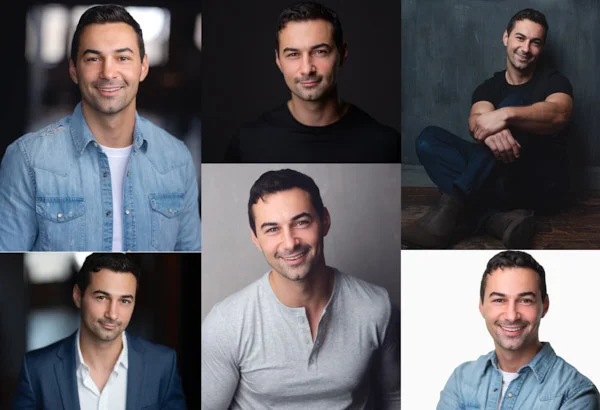 ACTING HEADSHOTS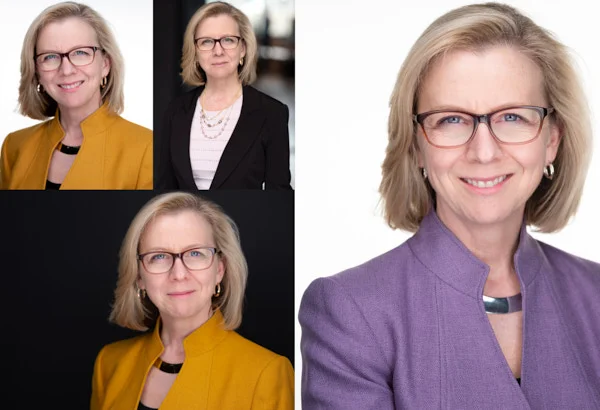 BUSINESS HEADSHOTS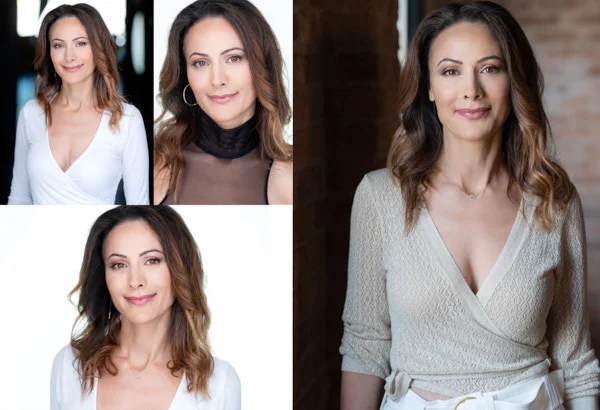 HEADSHOTS FOR WOMEN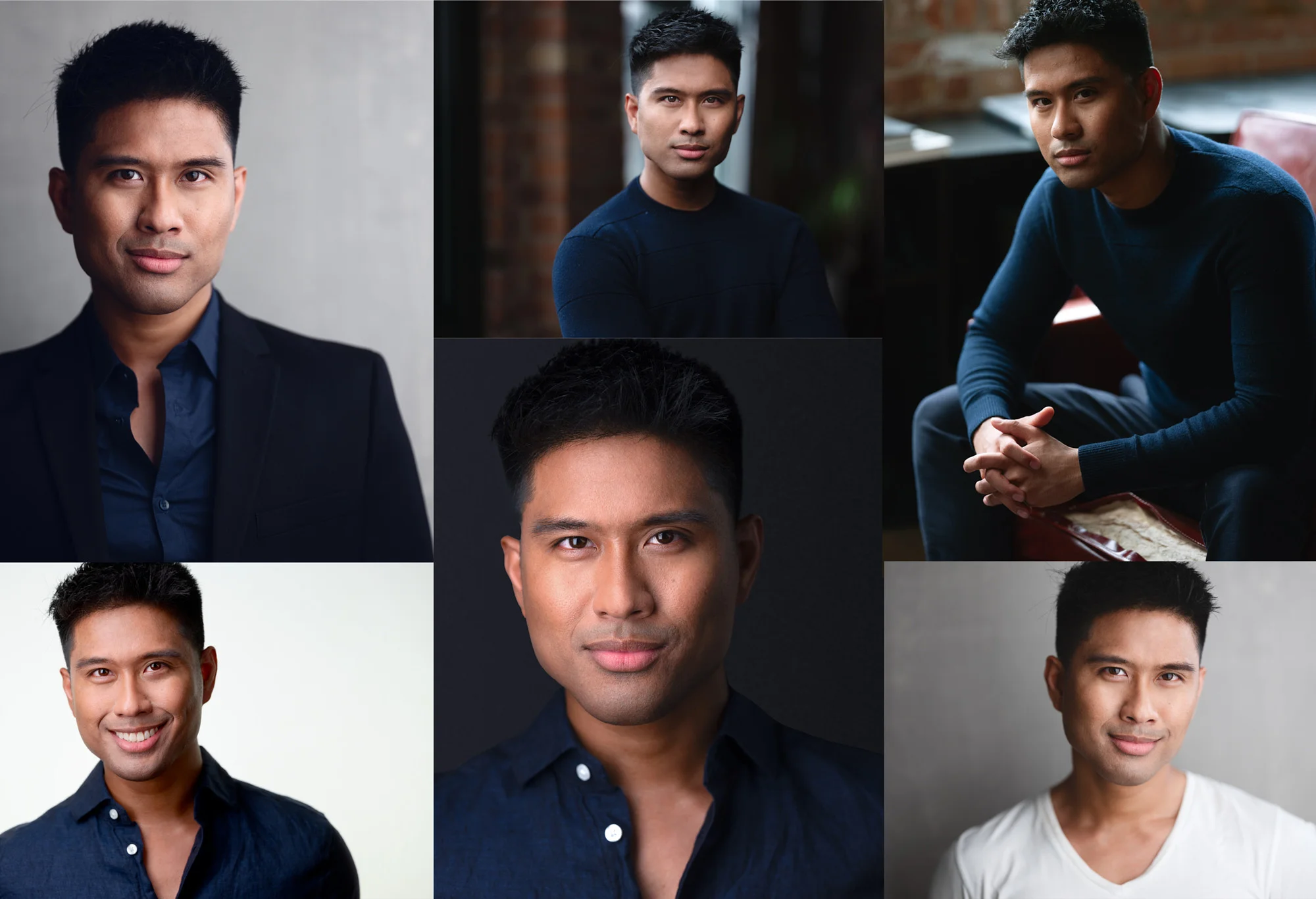 HEADSHOTS FOR MEN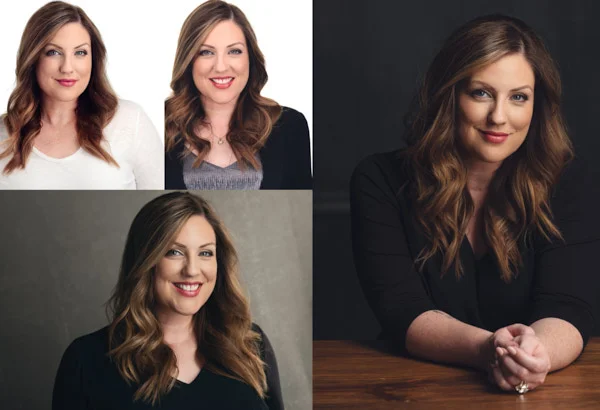 INFLUENCER HEADSHOTS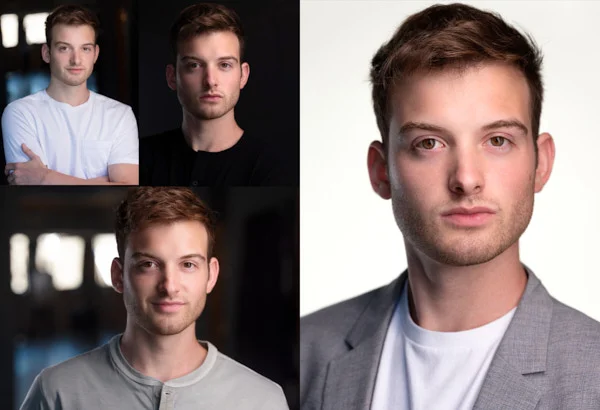 HEADSHOTS FOR TEENS
HEADSHOTS
FOR PEOPLE
WHO
REFUSE
TO BE
IGNORED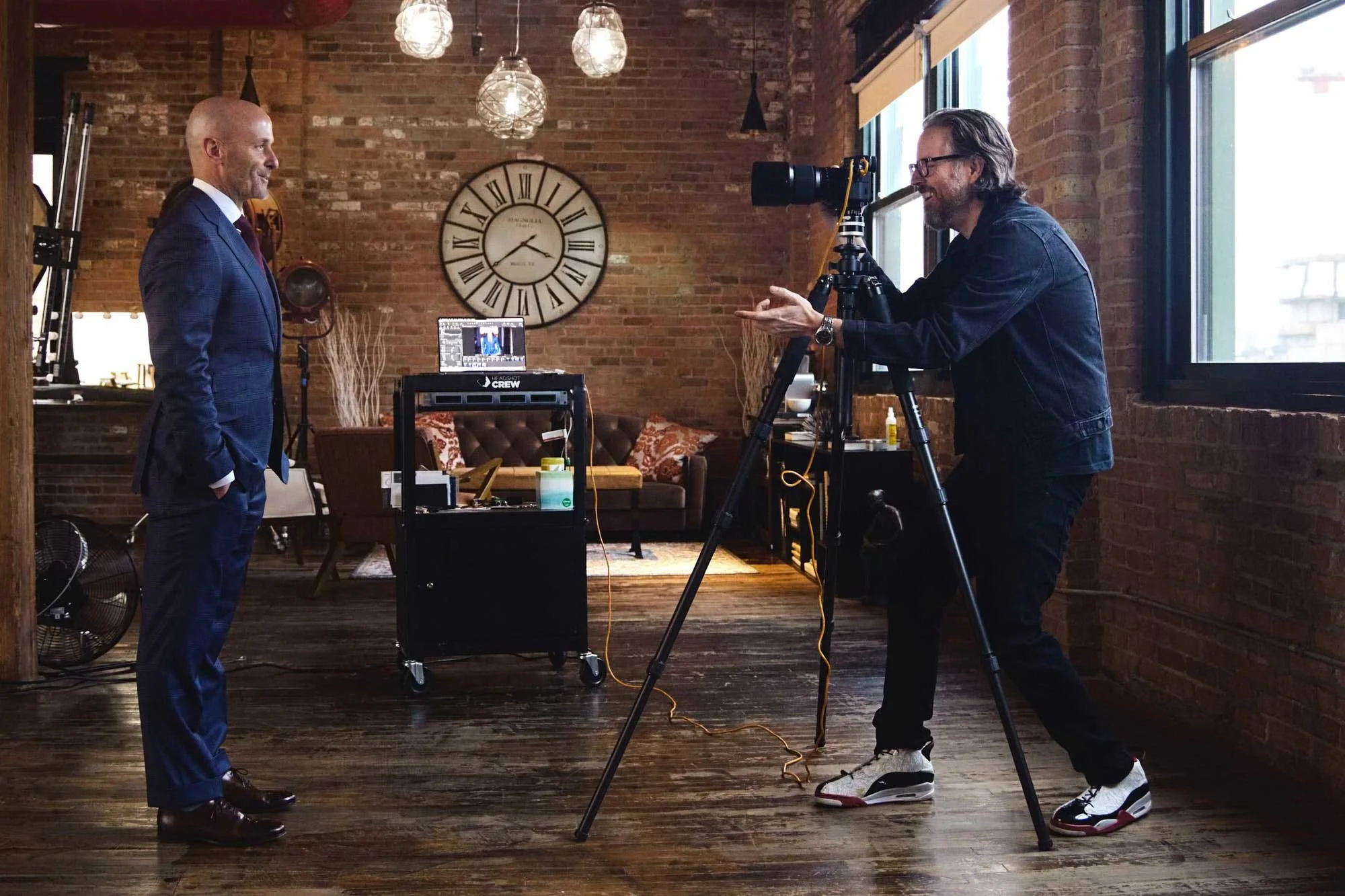 PERSONAL
BRANDING
PHOTOGRAPHY
FOR INDUSTRY
TITANS
These days, most people have a headshot that they use on social media platforms like LinkedIn. If you're a public figure or have a public facing role, having additional digital assets to use for your assorted marketing efforts and social media profiles will maximize your effectiveness at communicating your brand and connecting with others.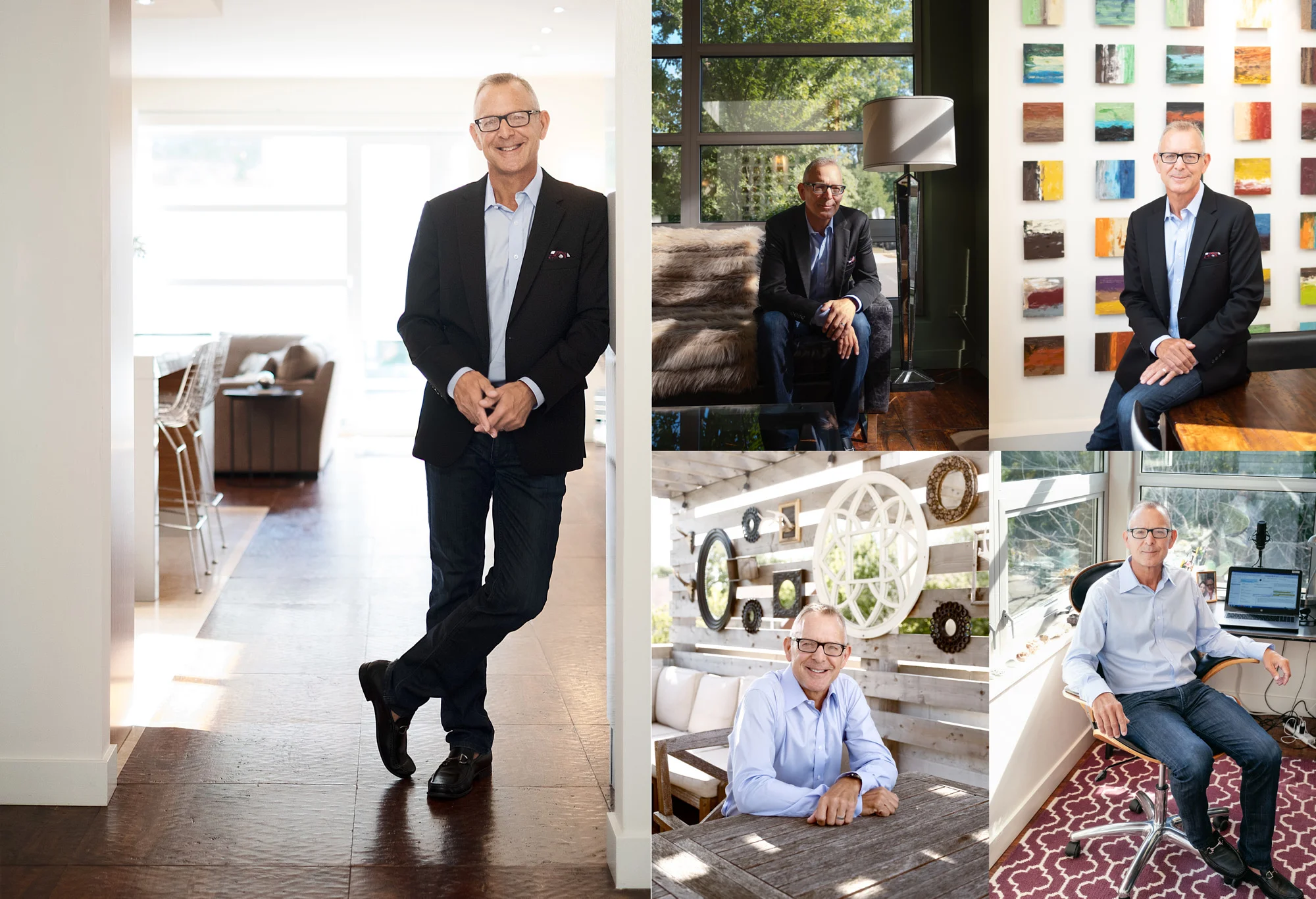 MODELING
HEADSHOTS
FOR NEW
AND EXPERIENCED
MODELS
Print and runway models rely on something called a comp card to book jobs and showcase their abilities. A comp card is a printed collage of images that represent "your look" and give agencies and art directors an idea of what you might look like in their campaign.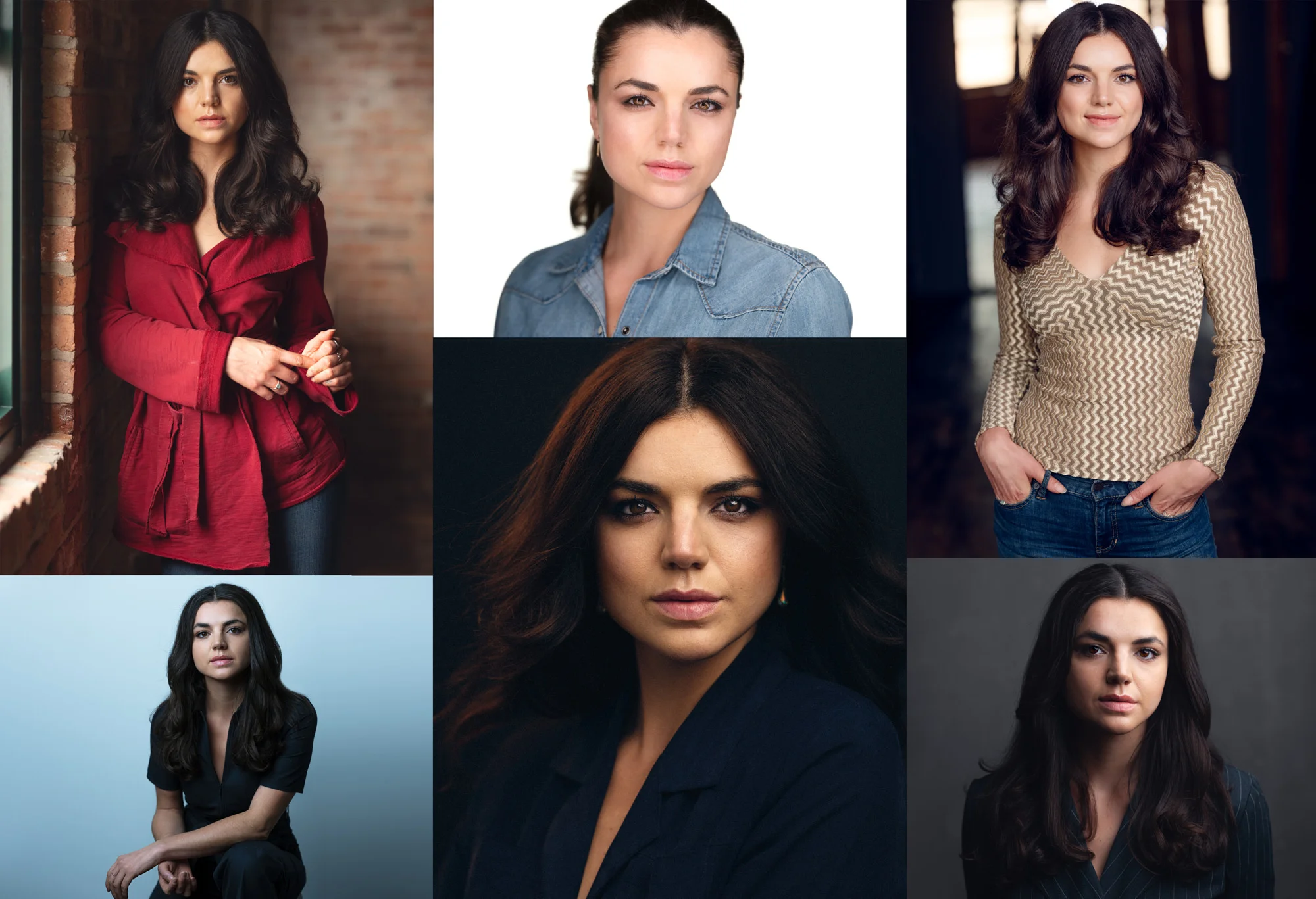 OFFICE
HEADSHOTS
FOR
GROWING
COMPANIES
A noteworthy workplace culutre is difficult to cultivate and even harder to communicate to perspective talent and clients.  I create engaging images for your company website, your marketing initiatives, and the LinkedIn profiles of your team members so that the world knows that your company is awesome! An office headshot session usually begins with a zoom call. We'll discuss your project needs and I'll give you my input by creating a plan that sets us both up for success.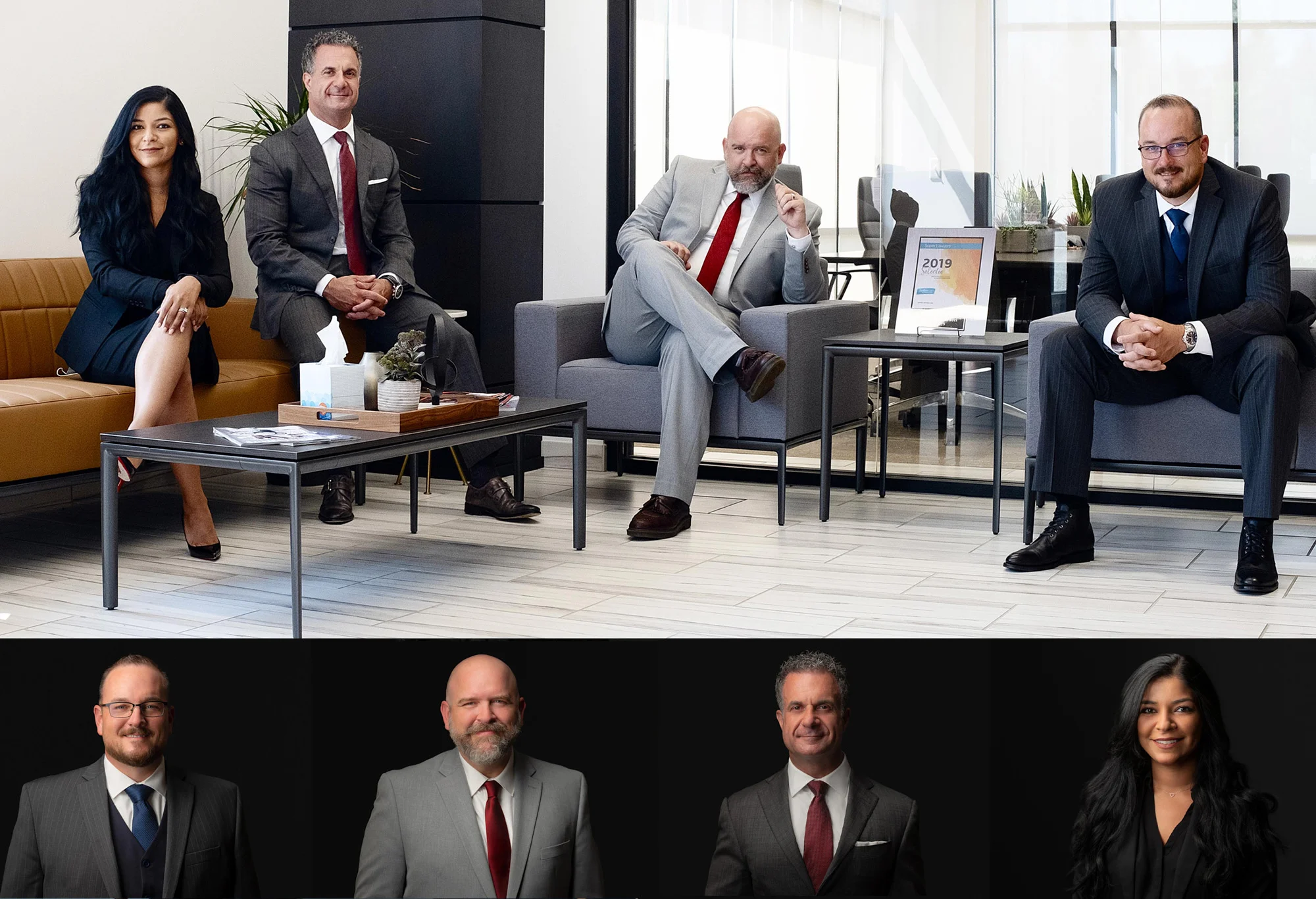 CORPORATE
HEADSHOTS
DON'T HAVE
TO BE
STERILE AND
BORING
Corporate headshot photography has come a long way since the days of ugly backgrounds, cheesy smiles and dated styling. Loosen up a bit and let your personality come through with a modern professional headshot. You can probably even leave your tie at home.
GROUP
HEADSHOTS
IN OR AROUND
CHICAGO
Whether you're getting your team together for an annual meeting or getting ready to launch a new company website, it's probably the right time to hire a professional headshot photographer. Schedule a zoom call, let's talk about your project and see if I'm the right photographer for you.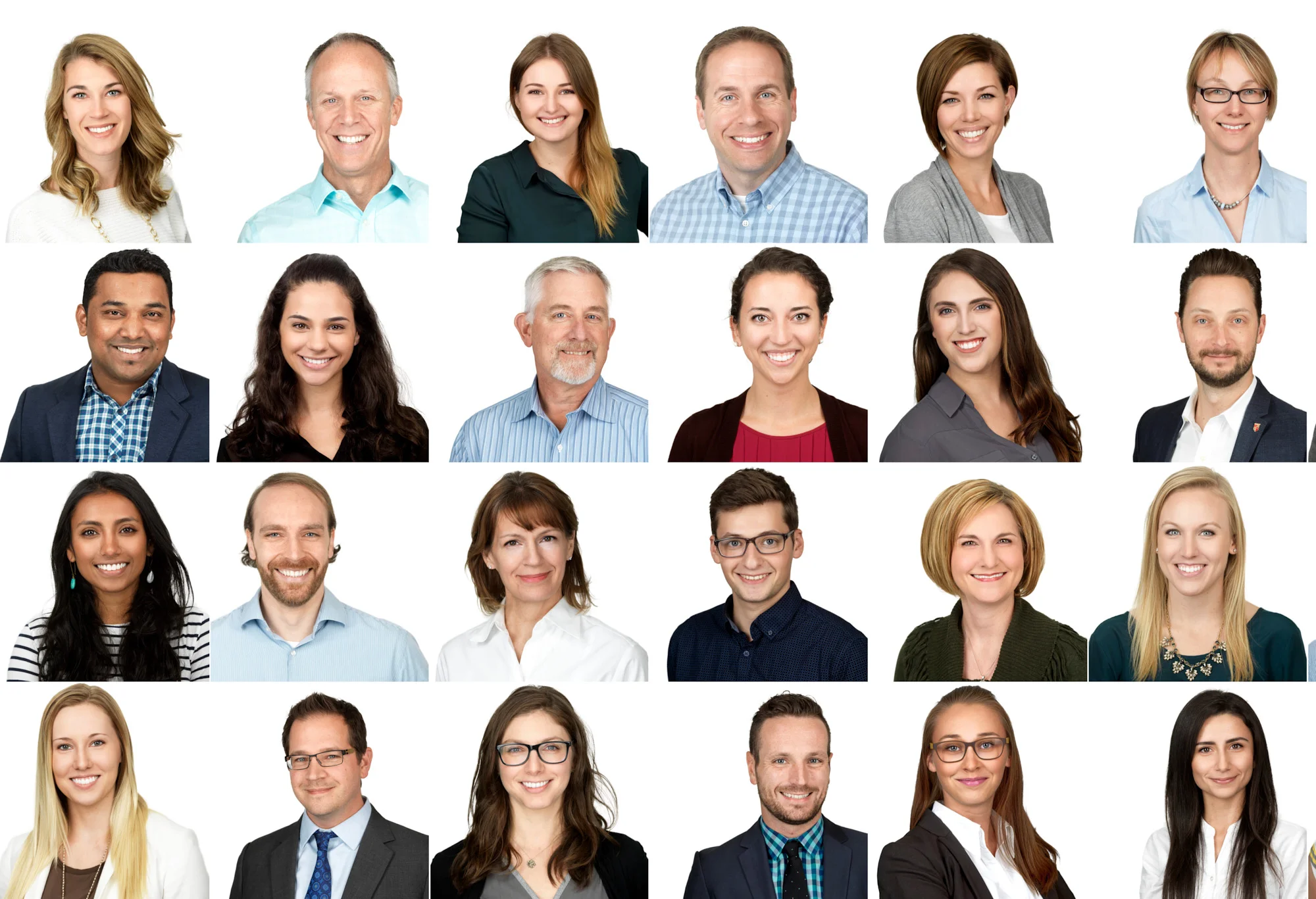 ACTING
HEADSHOTS
FOR NEW
AND
EXPERIENCED
ACTORS
An actor headshot is more than just a fancy picture of your money maker. IMDB profiles, Actors Access, agency websites, and your social media profiles should all be populated with images that attempt to brand you as a "type". Great headshots go a long way in communicating that to casting directors. Whether you're the "best friend", "the guy/gal next door", "the villain", or the "lead", your headshots are used to decide whether you're a good fit for the role and whether or not you'll be called in for an audition .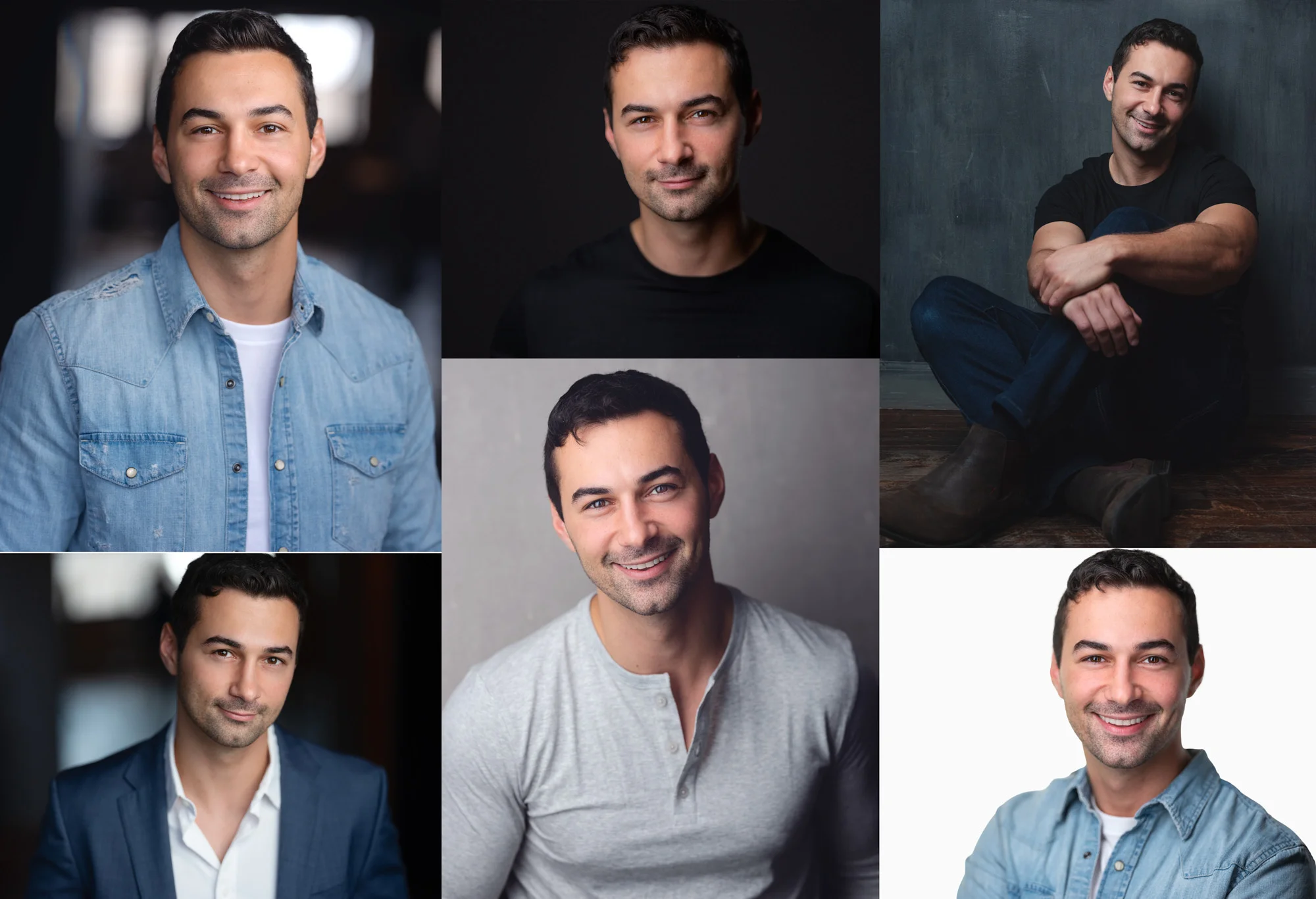 BUSINESS
HEADSHOTS
WITH STYLE
AND
SUBSTANCE
You're a unique individual and you're certainly more than a picture on a website or a LinkedIn profile. That said, these profile pictures are a great way to connect with colleagues, clients, and future employers. A great headshot probably isn't going to get you a raise or a better job, but opportunity is a difficult thing to define and a modern business headshot is going to make you appear more interesting and interject some of your personality into your online profiles.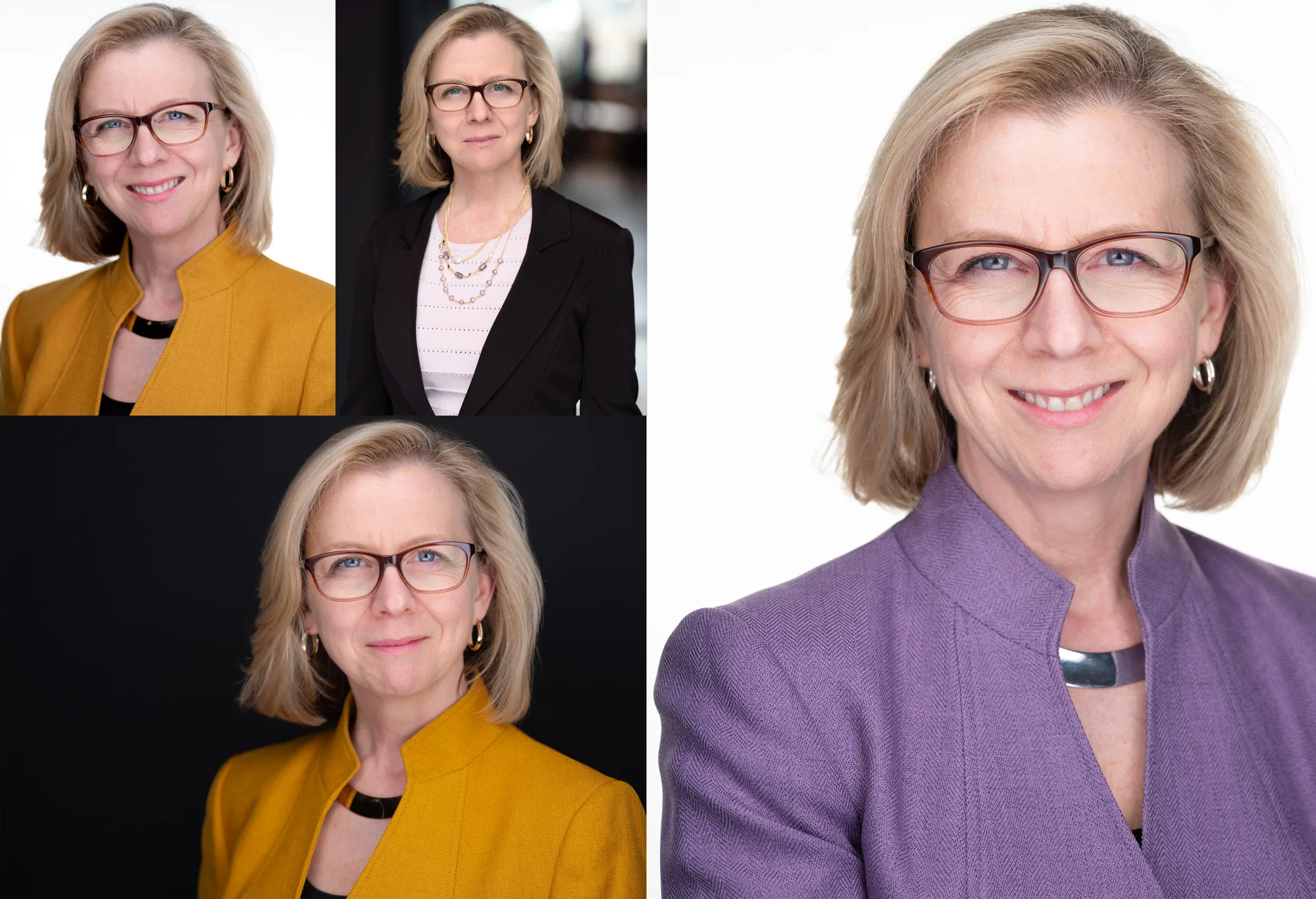 HEADSHOTS FOR
WOMEN
WHO WANT
TO LOOK THEIR ABSOLUTE
BEST
We all want to look great in pictures and most of us need a little extra help in order to make that happen. Some poses are more flattering than others with certain body types. The same can be said for clothing. Some women embrace the aging process, and some would prefer a little extra retouching. There isn't a one size fits all scenario and that's where I come in. My years of experience, attention to detail, and listening skills are the secret to my success.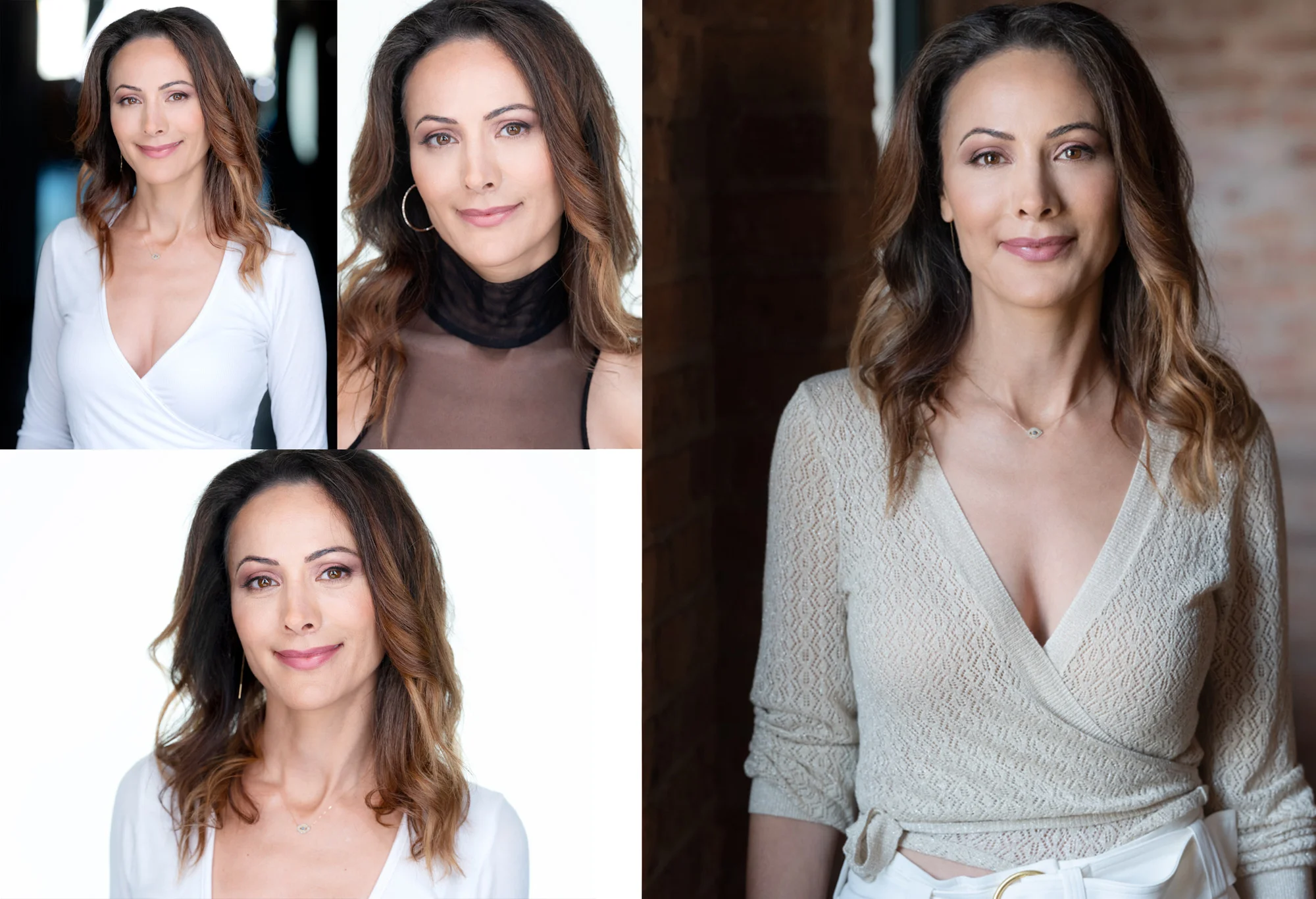 HEADSHOTS FOR
MEN LOOKING
TO RAISE THEIR
PROFILE
Most men benefit from having a variety of headshots. A buttoned-up and formal headshot may be what's appropriate for the company website or for your Linked-In page, and something more casual and laid back might work better for your other social media profiles. Maybe you're being featured in the media or speaking at a conference. Maybe you want a candid portrait for your dating profile. The possibilities are endless. I'll help you choose your wardrobe, position you in a way that doesn't look awkward and work with you to get a genuine and authentic smile. We'll fix the rest with a little  photoshop and you'll be good to go.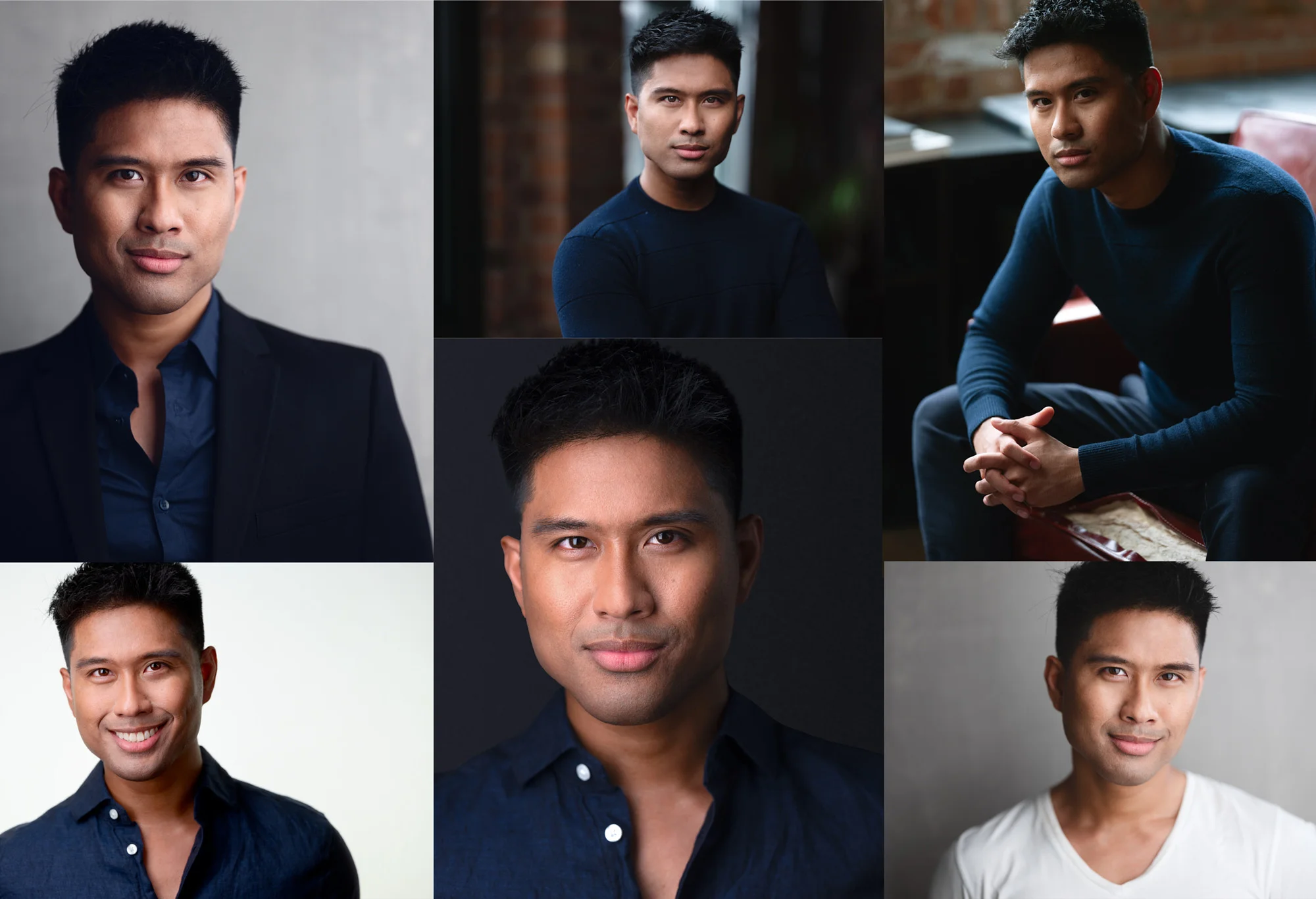 HEADSHOTS FOR
INFLUENCERS
LOOKING
TO GROW THEIR
AUDIENCES
The forumula is pretty simple. Do something cool, share your story, and build attention around your message... And just like that, you're an influencer!  The more "You" that you can interject into your messaging, the more loyal your audience will become and the faster your audience will grow. Headshots can be used as a personal logo for identifying your personal brand. Once established you can leverage your brand and your circle of influence in your quest for social media domination..
HEADSHOTS
FOR TEENS
WORKING IN
THEATER FILM
AND TELEVISION
Chicago is a theater town which means there are lots of actors and lots of opportunity both union and non-Equity. In 2011 Chicago Cinespace opened its doors and brought a thriving film and television scene along for the ride. As members of the acting community, teens need headshots to captialize on these opporunities. As your look changes, your headshots need to change too.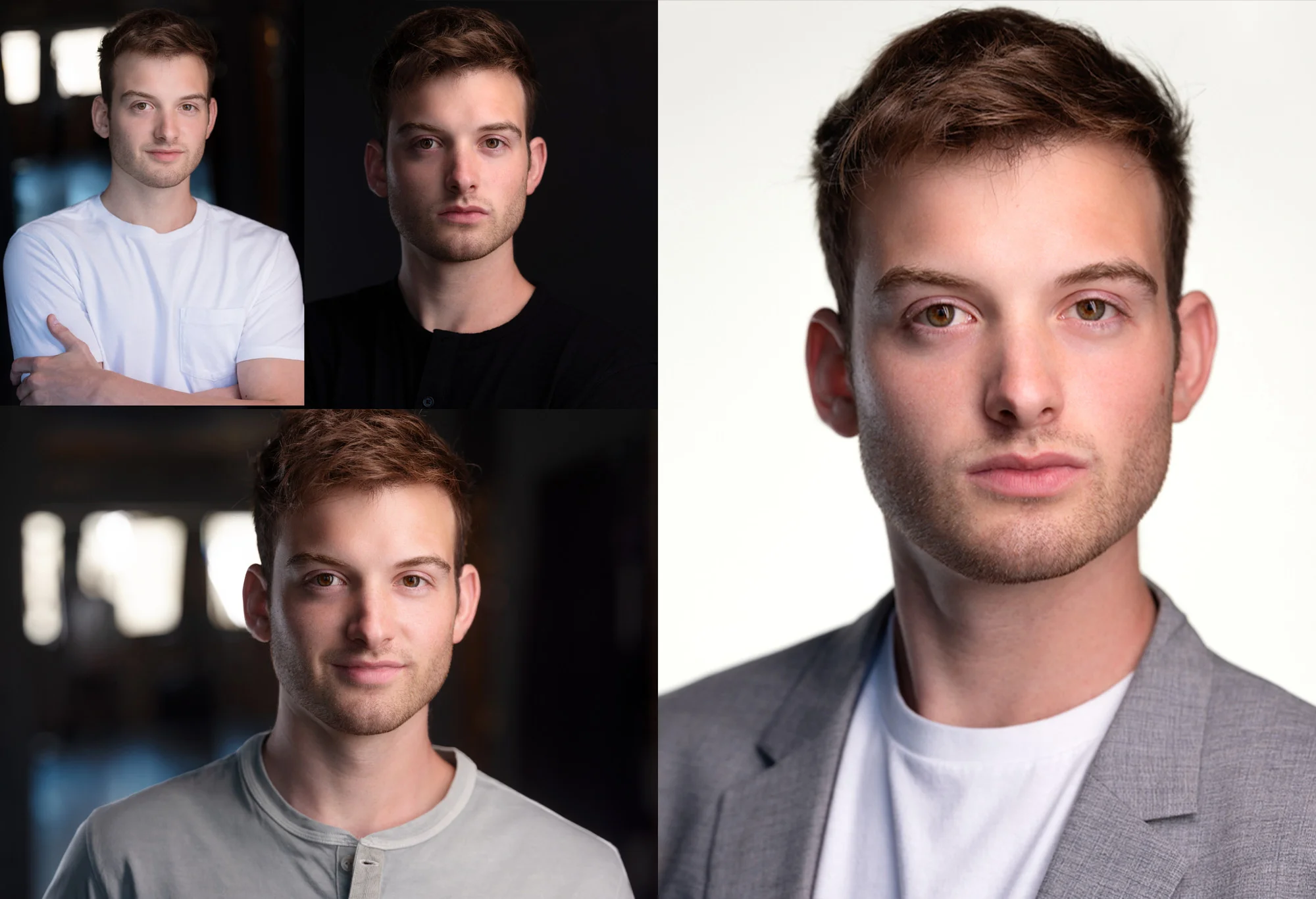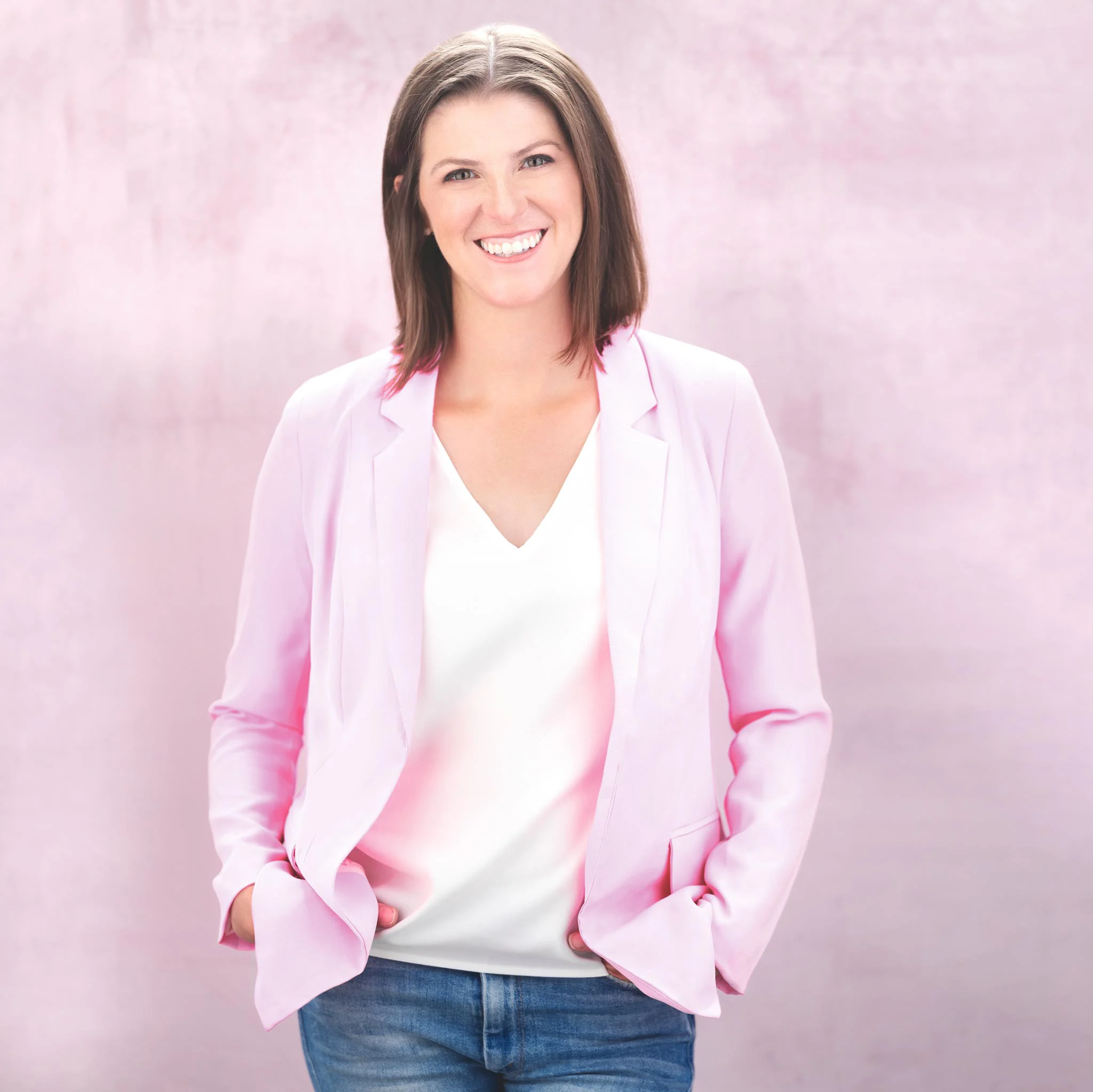 "AN AMAZING EXPERIENCE FROM BEGINNING TO END"
Working with Mike is like hanging out with an old friend. 
★★★★★
Kathryn V – Atlanta
A UNIQUE
TWIST
ON THE TRADITIONAL
HEADSHOT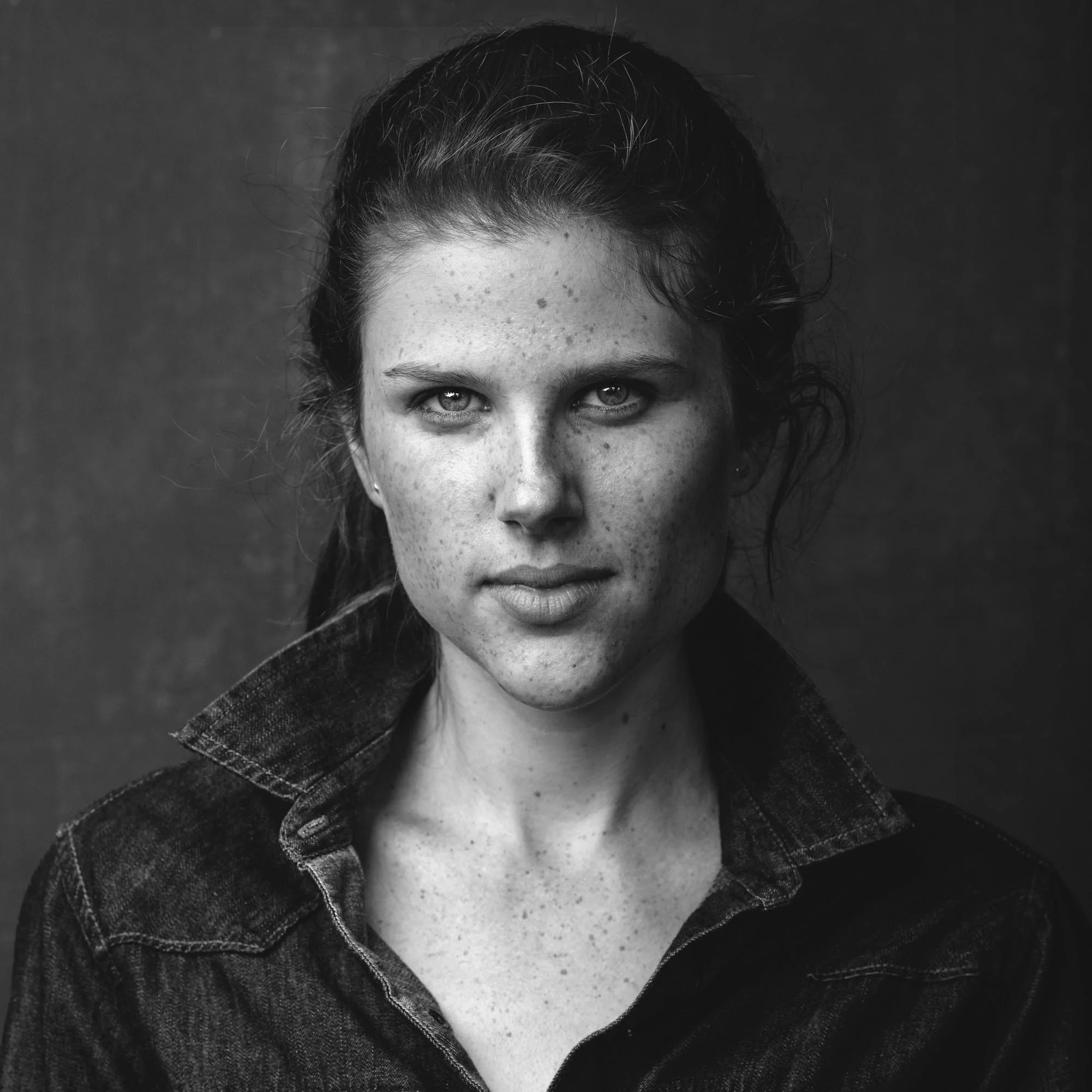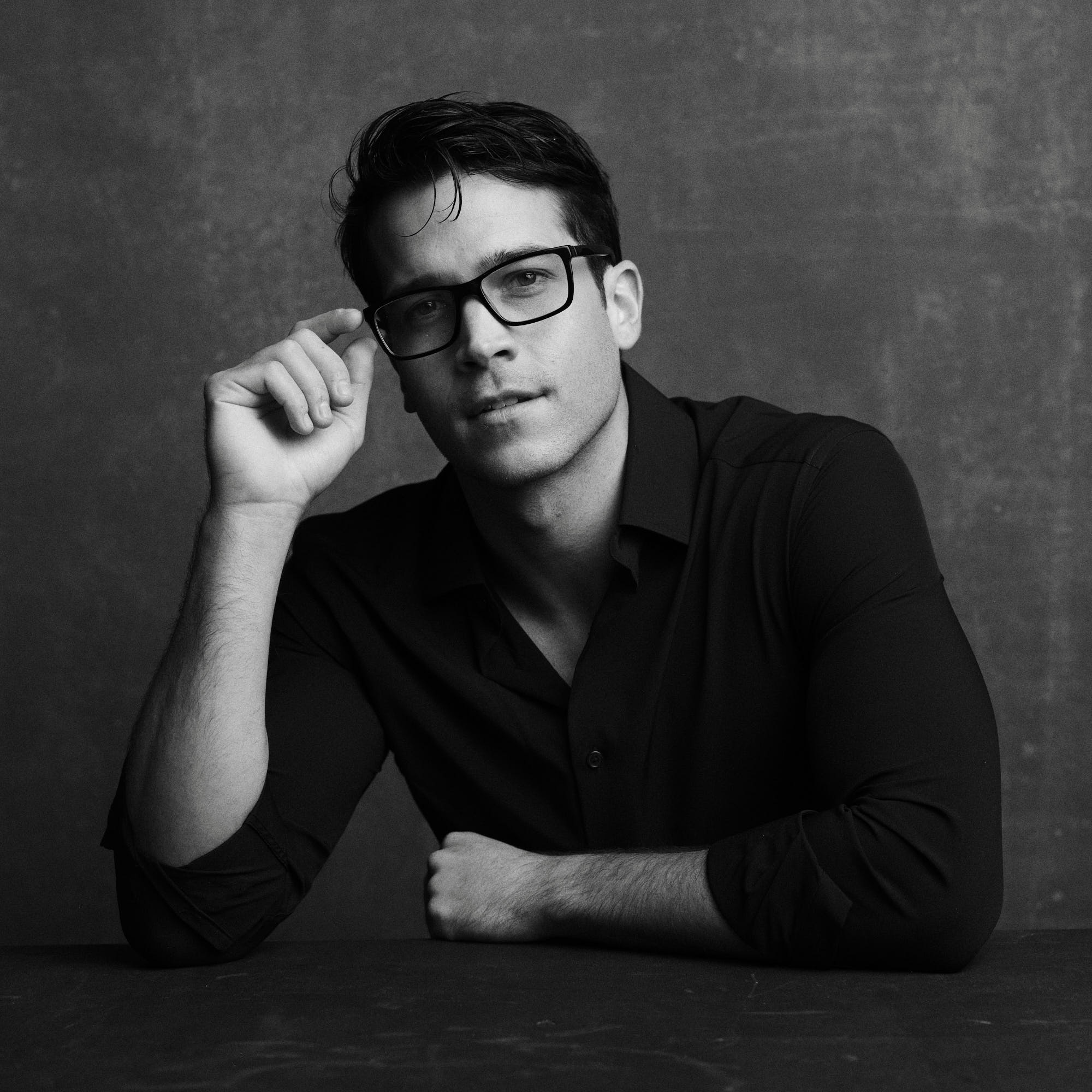 "FUN!"
There are lots of "good" photographers out there, but I always come back to Mike because he's the most fun to work with and that fun comes through in the images.
★★★★★
Jack S – Los Angeles
HEADSHOTS
THAT
DEFINE
YOUR
BRAND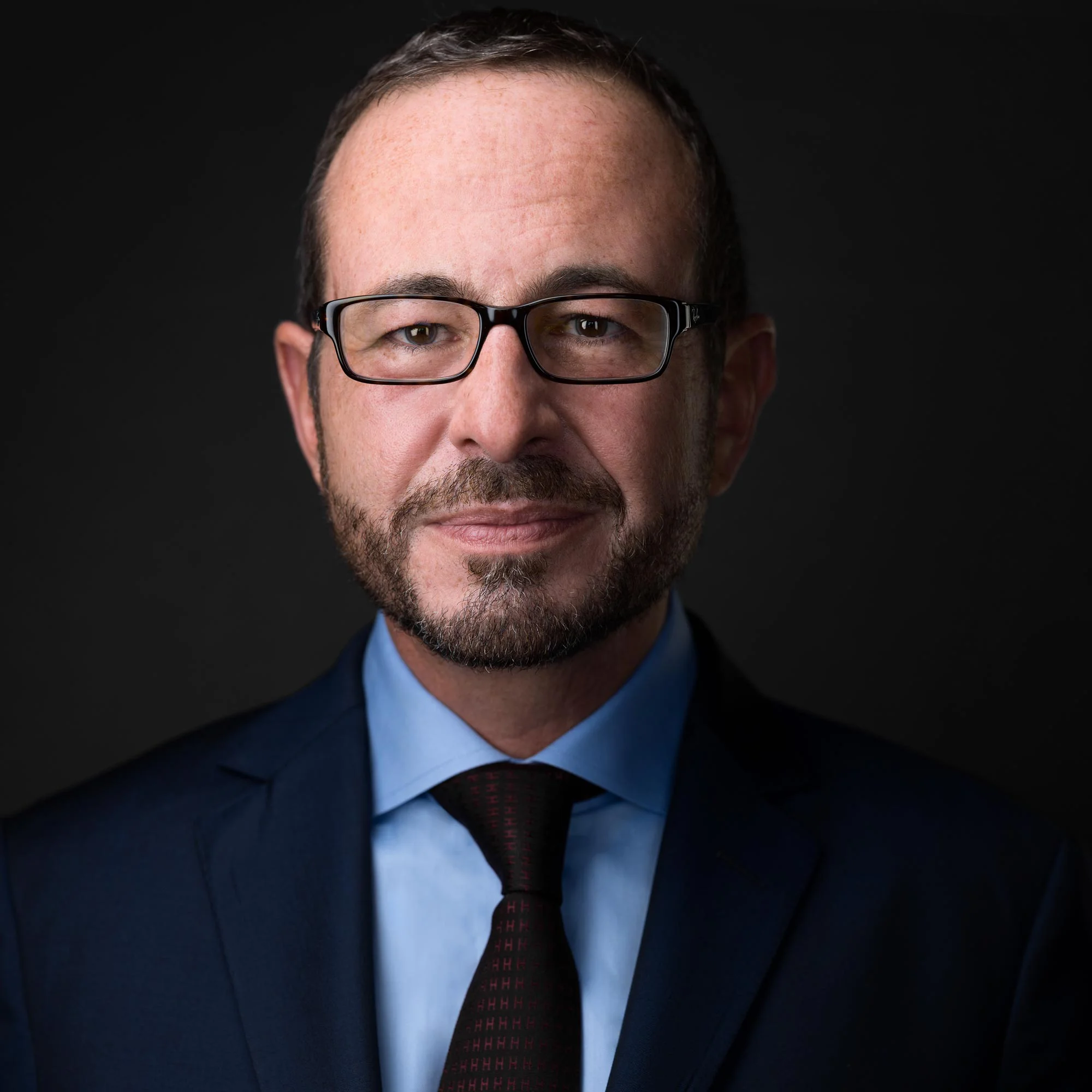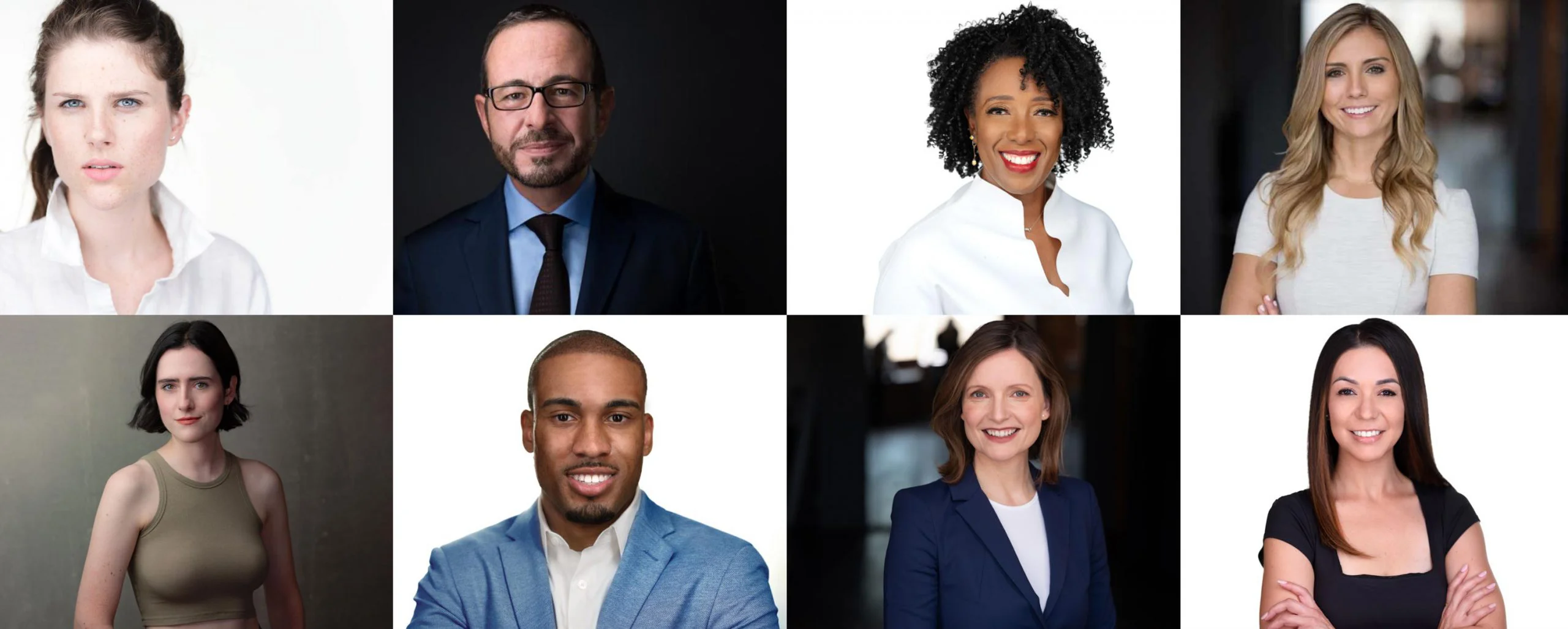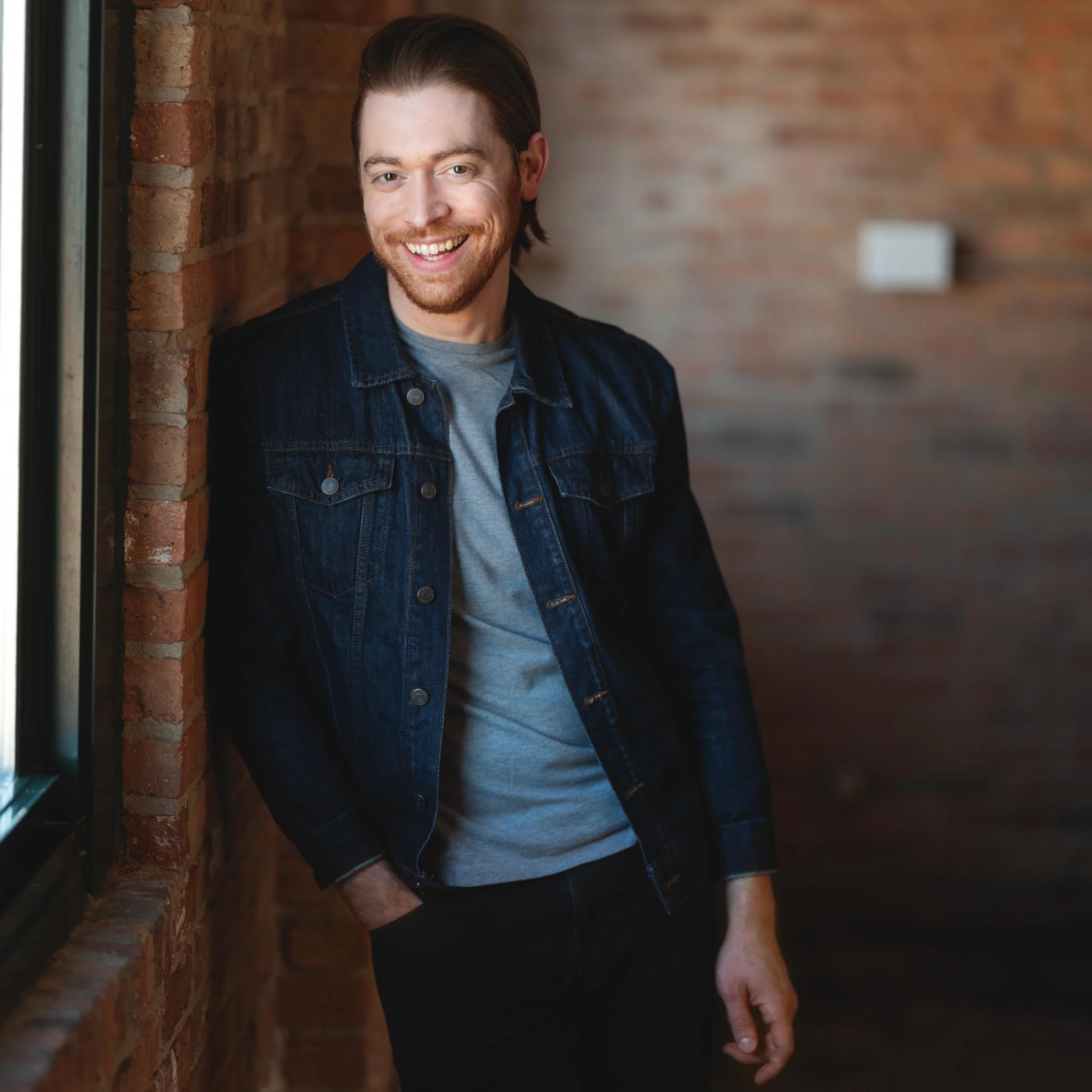 "MADE THE WHOLE EXPERIENCE RELAXING AND A LOT OF FUN!"
Headshot sessions can be tough, but he immediately caught on to what I was looking for and made the whole experience relaxing and a lot of fun!
★★★★★
Chris M – Chicago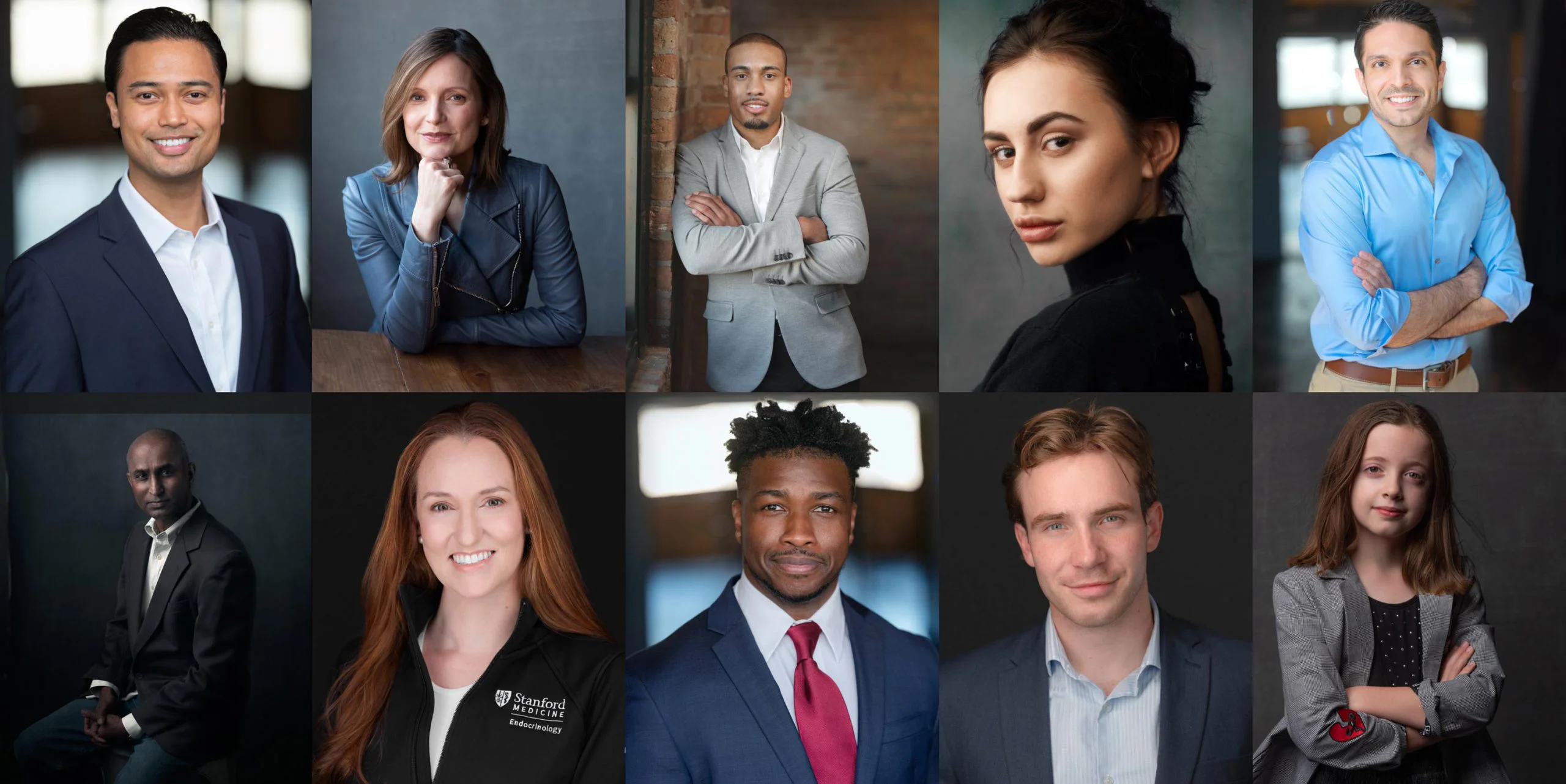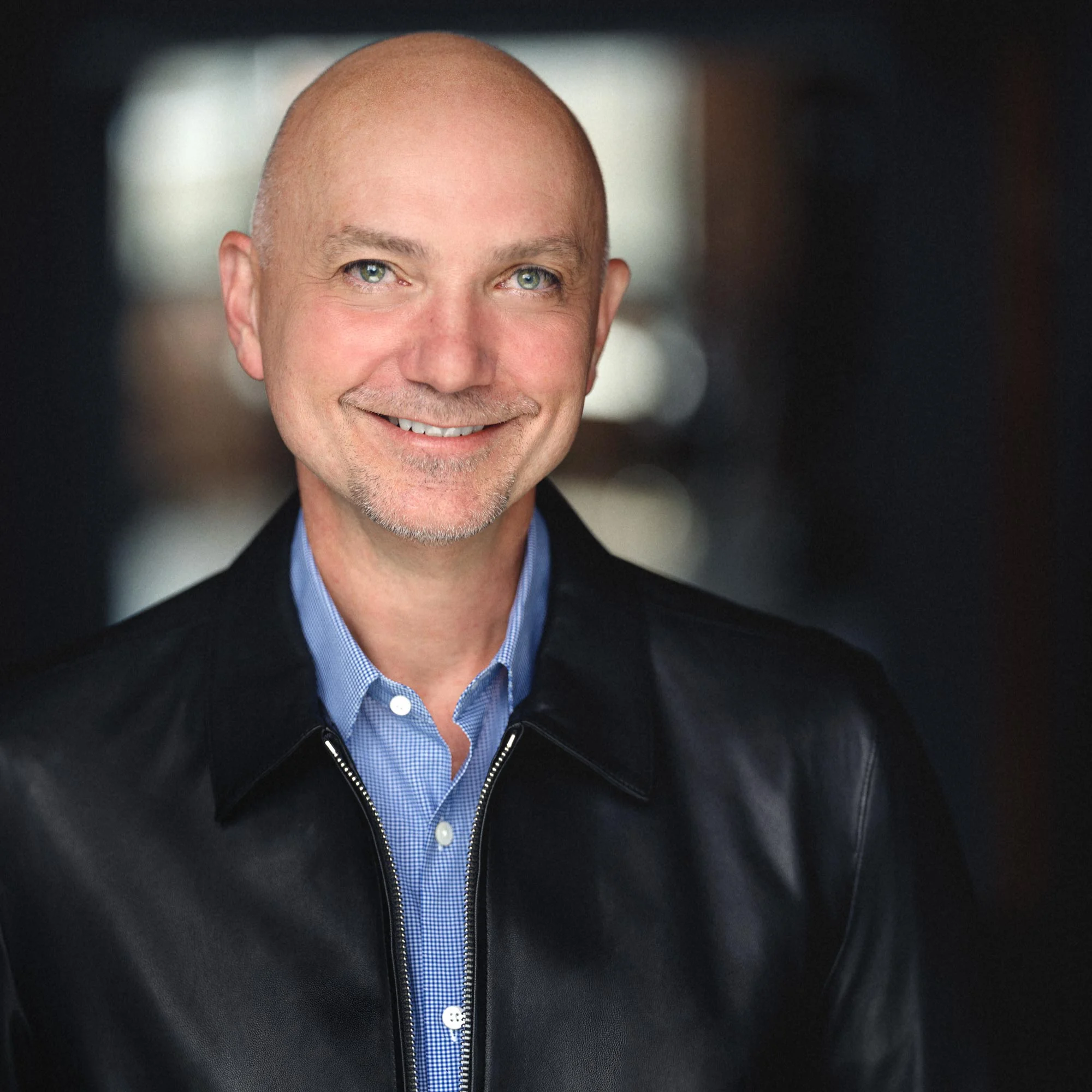 "MICHAEL LISTENS TO WHAT YOU WANT"
I'm already getting very positive feedback on the images which I'm using professionally on social media.
★★★★★
John M – Chicago
HEADSHOTS
FOR
BUSINESS
Studio headshots in a variety of different styles and backgrounds for websites, social media, and LinkedIn profiles.
HEADSHOTS CHICAGO
READ MORE
Business headshots or corporate headshots as some people refer to them are one of several ways that indivudals and companies can visually market themselves. The more that you like your headshot, the more you'll use it and the more valuable it becomes.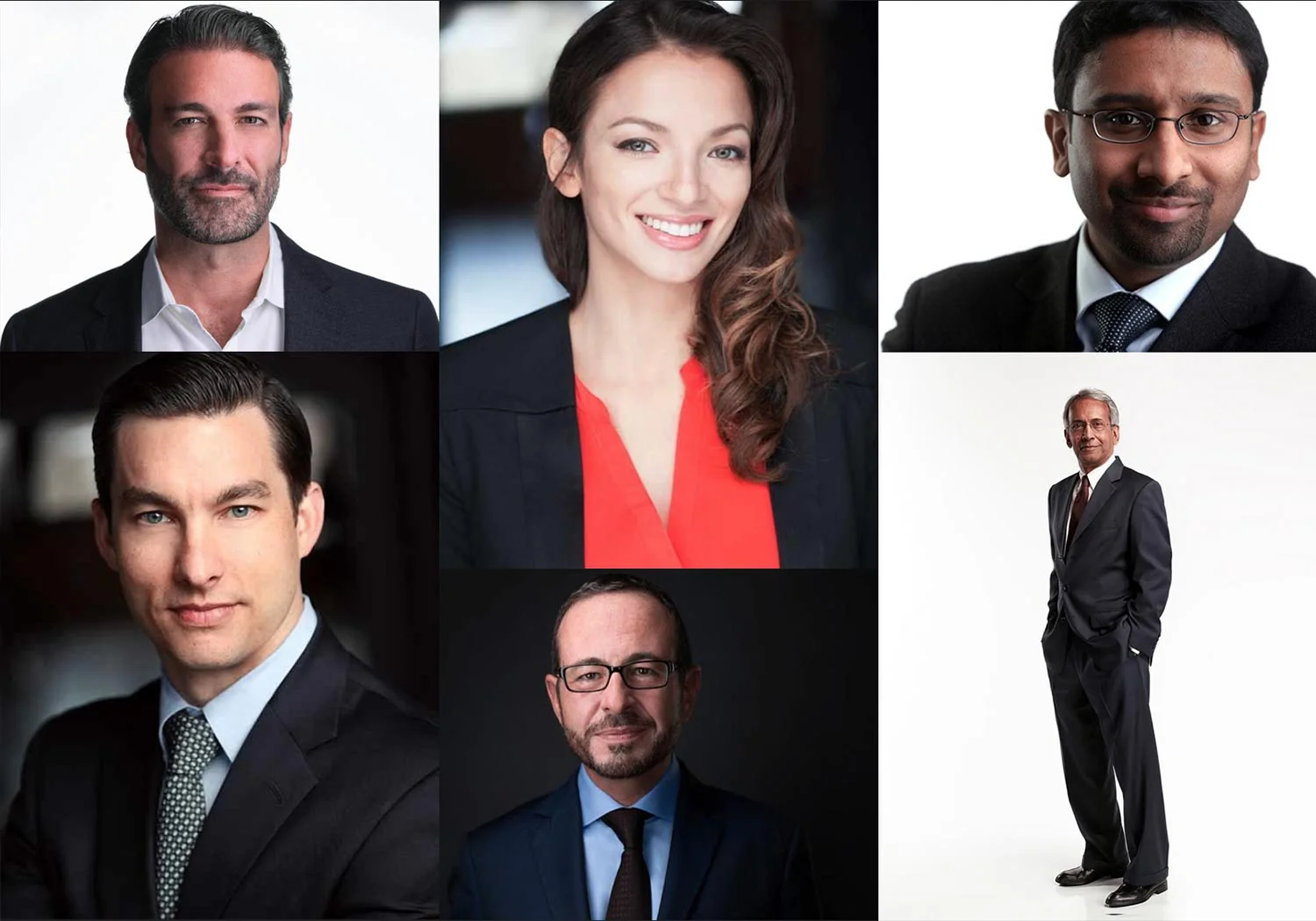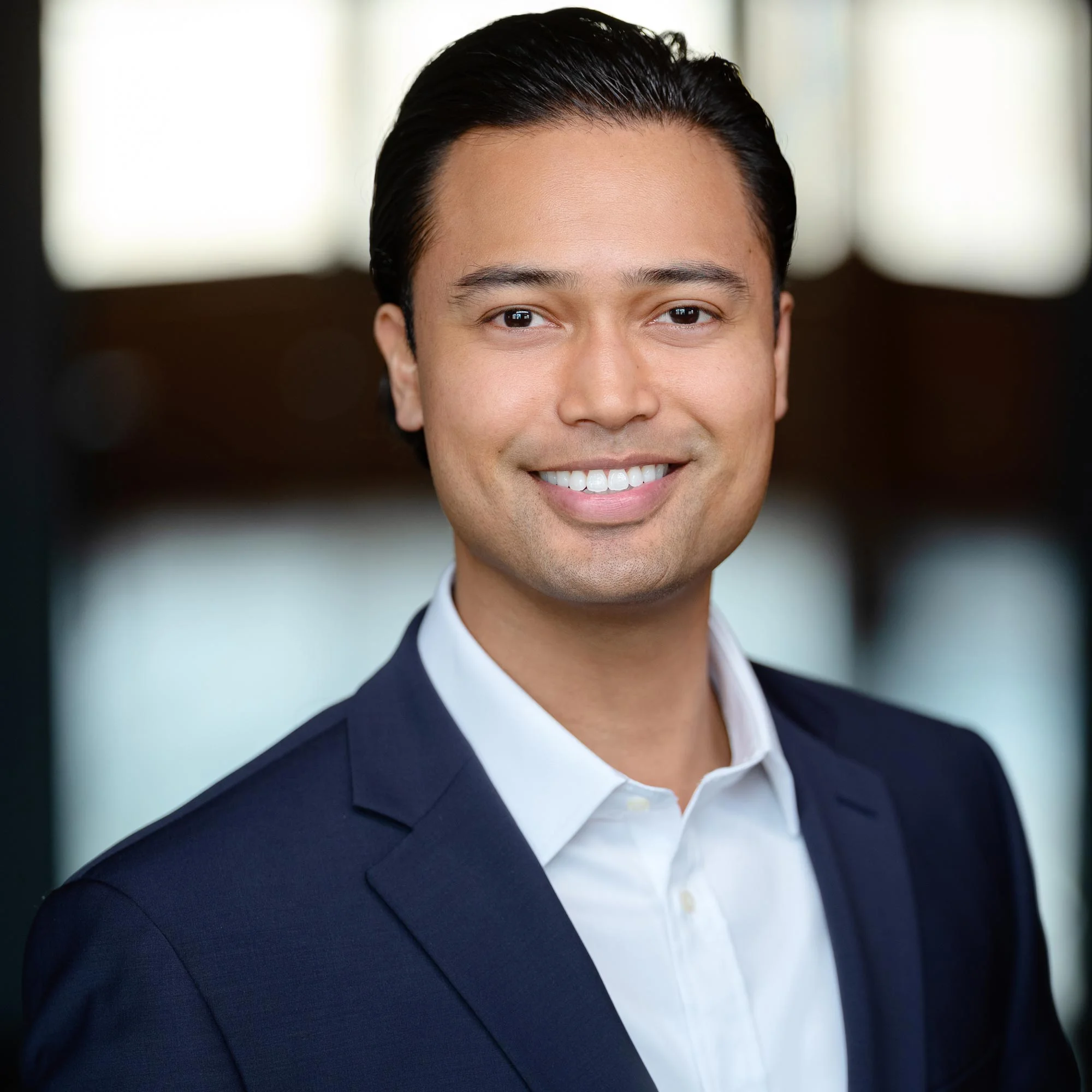 "
HEADSHOTS THAT ARE SURE TO LEAVE A LASTING IMPRESSION.

"

I already knew Michael was good behind the camera, I was genuinely surprised by how good he is in connecting with clients in the studio.


★★★★★
CJ – Chicago
ACTOR
HEADSHOTS
Acting headshots that capture the attention of casting directors and help you to land auditons
HEADSHOTS CHICAGO
READ MORE
The Chicago acting community is filled with opportunities in film, television, and on-stage. Between the Chicago theater community being one of the largest in the country and Cinespace opening its doors here in 2010, there's a perfect part for everyone and your headshot is your ticket in the door.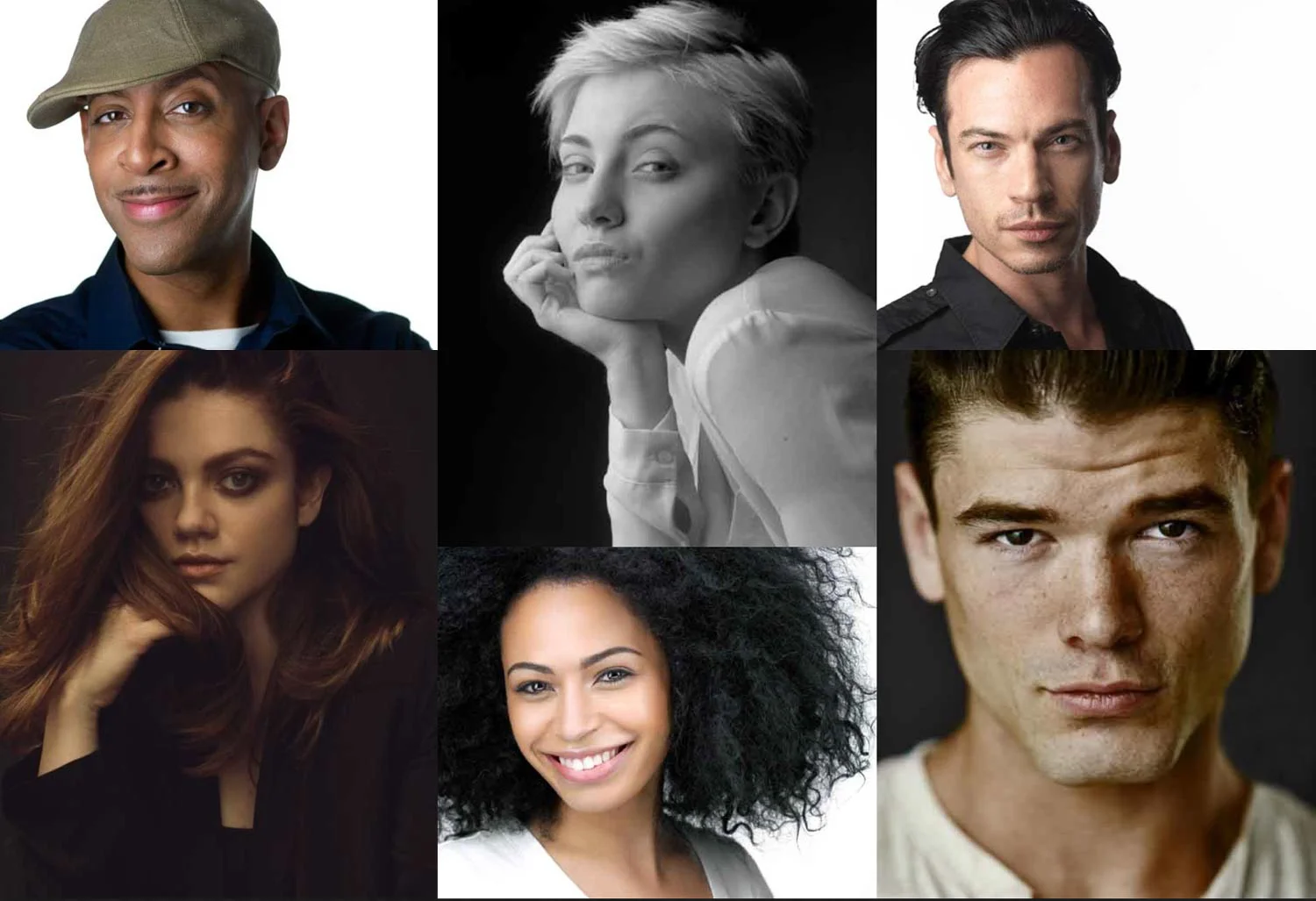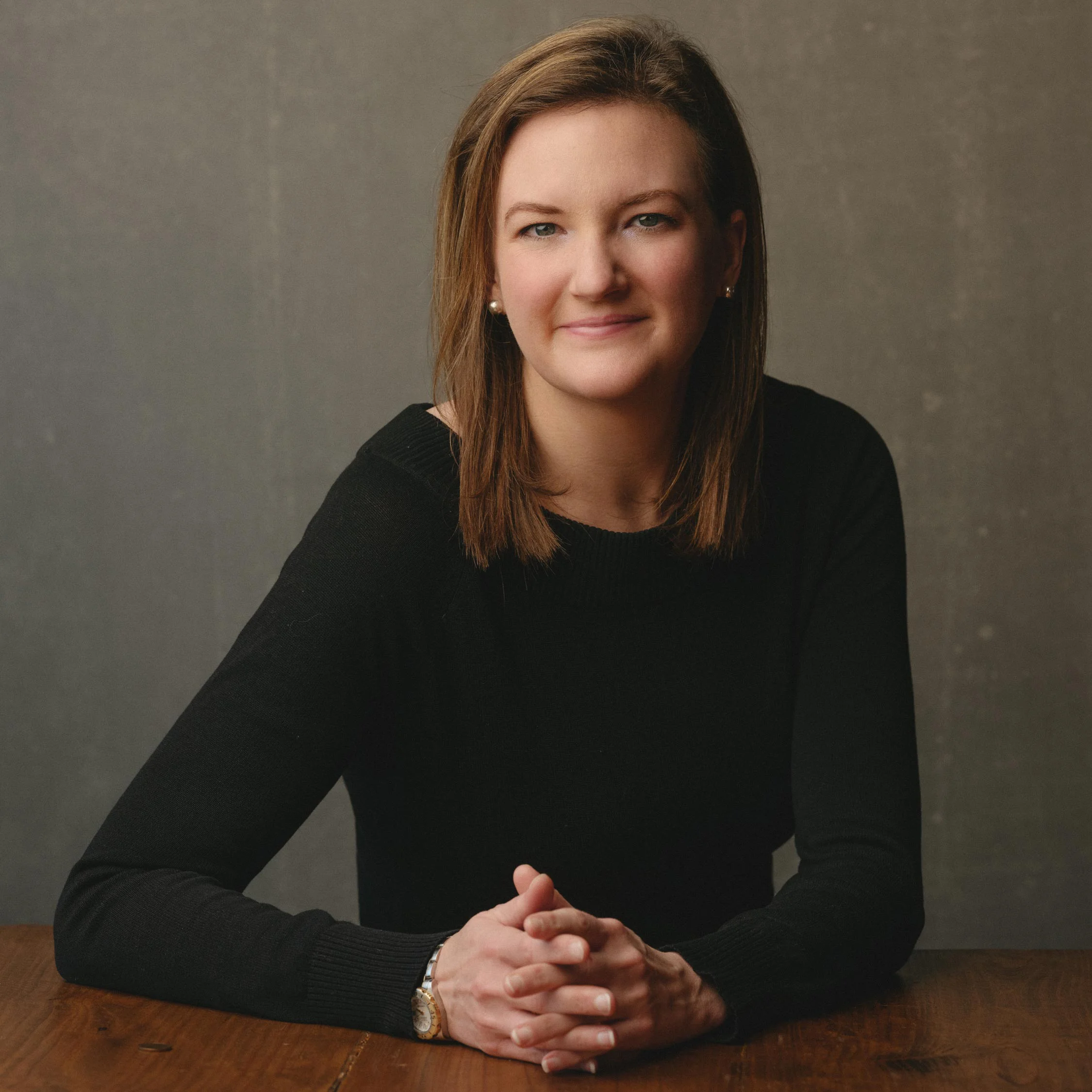 "I LOVE HOW THE IMAGES TURNED OUT"
They have the exact stylized look I was going for (consesrvative/professional but with an editorial edge) and I am so excited to use them going forward.
★★★★★
Cara N – Chicago
TEAM
HEADSHOTS
Corporate headshots of your team that show off your company culture and provide consistency in your branding.
HEADSHOTS CHICAGO
READ MORE
Some companies give their team headshots as a company perk. Some businesses provide corporate headshots as a sales tool for their staff. The companies I'm most impressed by are the ones that provide their team with headshots because they understand that their employee's are an extension of their brand. When a prospective client searches for your business on LinkedIn it's very impressive when everyone has a great profile picture and the photography is consistently amazing. If you agree, then I'm likely the right photographer for you.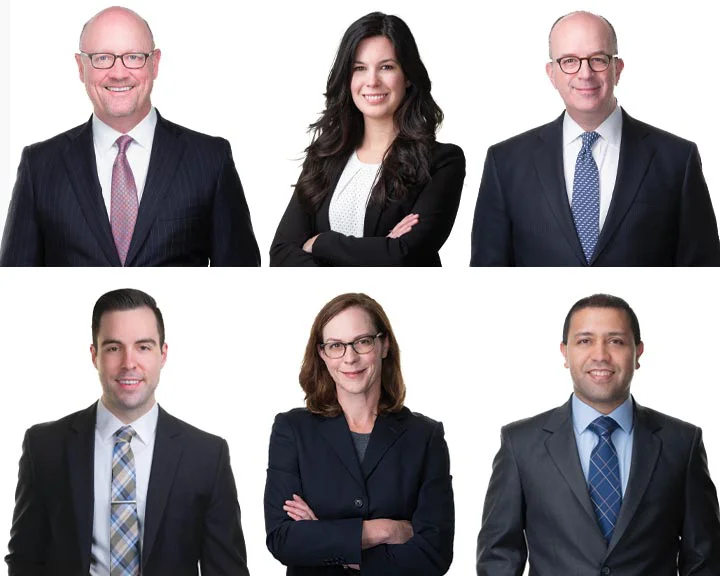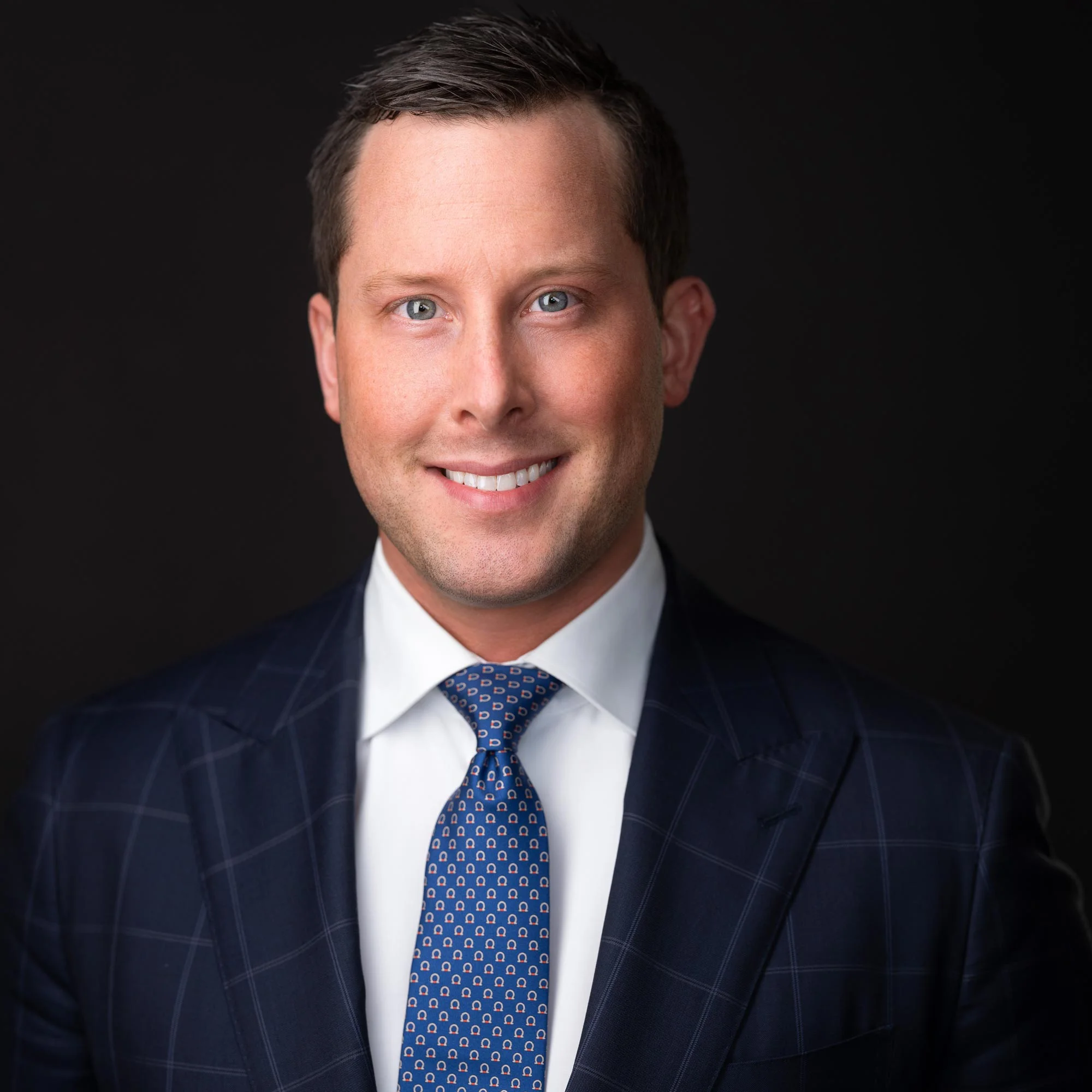 "I'VE NEVER LOOKED THIS GOOD!"
I don't photograph well. Seriously, I'm not photogenic and I was nervous about the headshot session. I don't know how he did it, but Mike made me look like a celebrity.
★★★★★
Alex R – Chicago
BUSINESS
PORTRAITS
Business headshots and environmental portraits in your Chicago home or office with an editorial twist. Great for personal branding and PR opportunities.
HEADSHOTS CHICAGO
READ MORE
Studio headshots are a great marketing tool, but some people benefit from something more. If you're a C-Suite executive or a solopreneur then you're probably one of those people. The business portraits expand on the idea of a headshot and bring in some visual context. Depending on the situation, these sessions often take place in your office or place of business. I serve clients within a 50 mile radius of Chicago