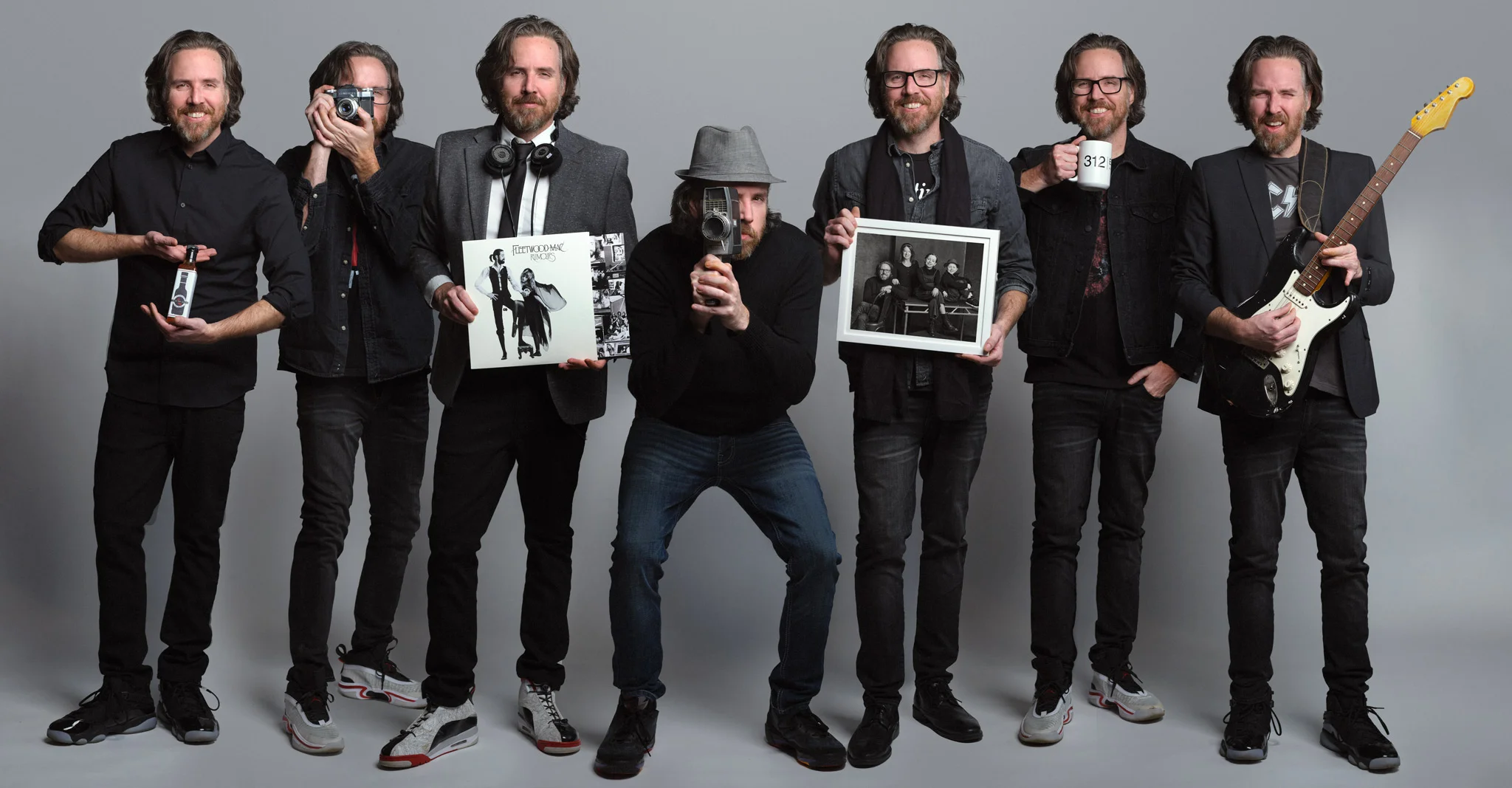 This is not your typical about me page. I've curated this content to tell the story of me. It's who I am, it's how I think. It's a collection of the things I'm passionate about.
CLICK ON A CATEGORY BELOW TO LEARN MORE
YOU GUESSED IT! THE TOP 20 QUESTIONS I'M ASKED ON A REGULAR BASIS. HOVER OVER THE IMAGE TO LEARN SOMETHING ABOUT ME YOU PROBABLY DON'T ALREADY KNOW.
THE ARTISTS THAT INFULENCED ME AND MY WORK IN SOME WAY SHAPE OR FORM OVER THE YEARS. HOVER OVER THE IMAGE TO LEARN WHY THIS ARTIST IS SO IMPORTANT TO MY WORK.
I'M BUILDING A VINYL COLLECTION SOLEY MADE UP OF ALBUM SUGGESTIONS THAT I GET FROM MY CLIENTS. HOVER OVER THE IMAGE FOR THE DETAILS AND MY HOT TAKE.
A COLLECTION OF MY FAVORITE MOMENTS AS A PHOTOGRAPHER IN NO PARTICULAR ORDER.