ENTER YOUR INFORMATION TO DOWNLOAD PRICING
GROUP/EVENT PRICING
[contact-form-7 id="6454" title="OPT-IN"]
YOUR PRICING MENU WILL BE SENT VIA EMAIL

LET ME MAKE THIS EASY FOR YOU
Office headshots can be a nerve-racking experience for your team. What I've learned over the years is that it's all about having a repeatable system for success. Rest assured, when you choose 312 Elements, you get the best corporate headshots in Chicago.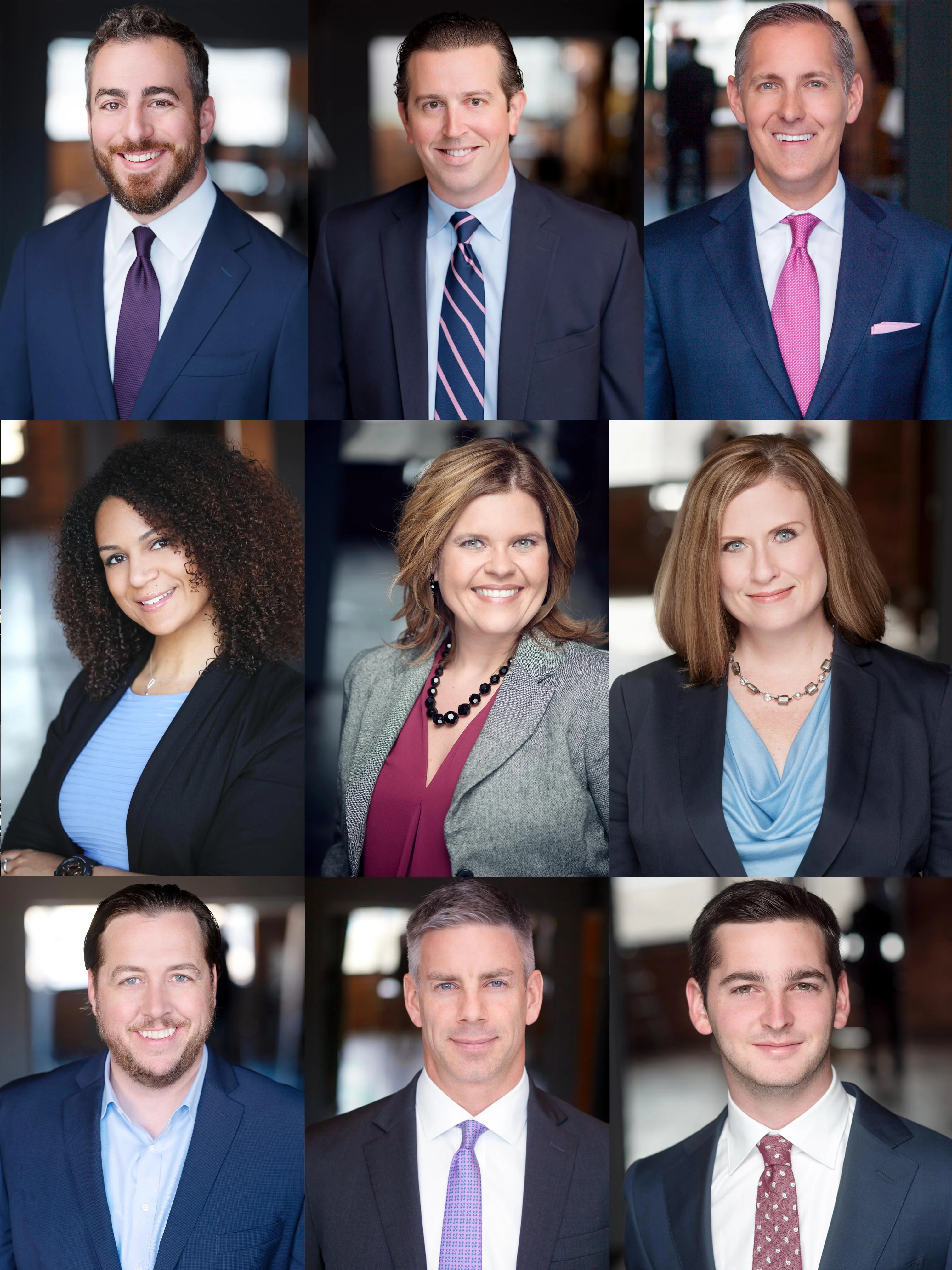 HEADSHOTS FOR YOUR TEAM
The name of the game is branding consistency. You want the people representing your company projecting an image of confidence and success.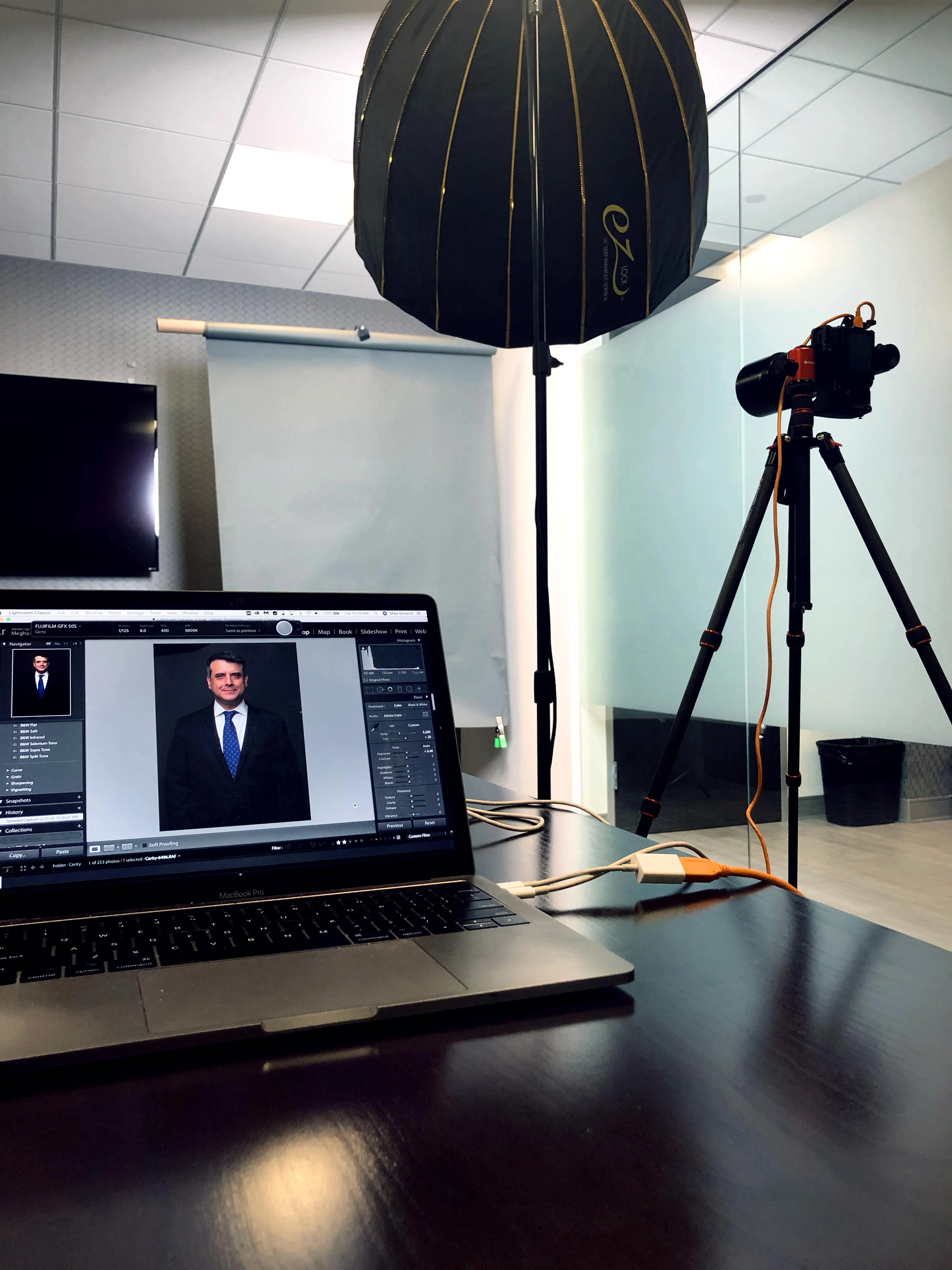 I BRING THE STUDIO TO YOU
I'll hop in an Uber and setup my gear in your office. It's convenient for your team because they won't have to leave work and it's convenient for you because they select the images at the end of their session..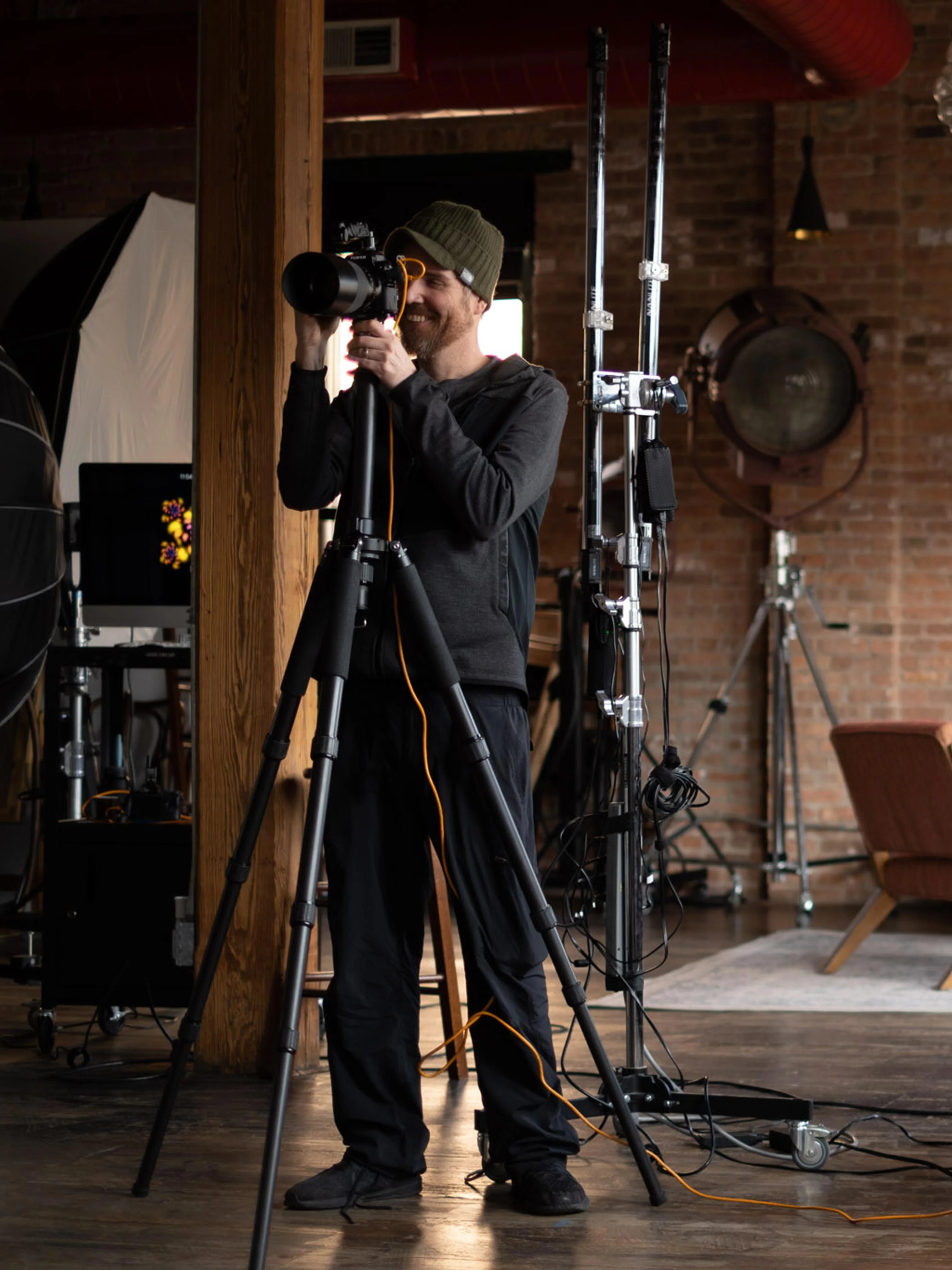 I MAKE IT EASY
 I don't do complicated proposals filled with legal jargon. Enter your information, download the menu, and select the option(s) that best fits your needs.